We are helping businesses in developing best strategies to move them to the next level of growth.
We deliver the right message to the right person, at the right time.
Branding
Customers make a decision about your company based on how you look– your brochures, flyers, banners, sales materials, in-store signage. Really, graphic design is all about your brand and how shoppers feel about you.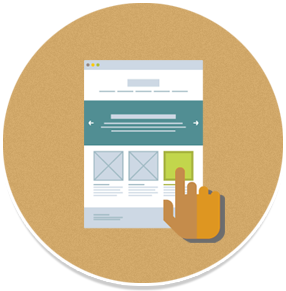 Web Development
A well-executed digital strategy levels the playing field, allowing small business to compete with massive corporate marketing budgets. We guarantee your new website will have a style and structure that is directly related to your purpose and target audience.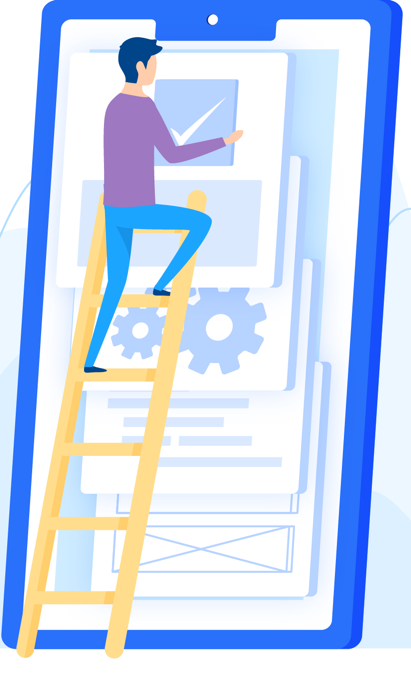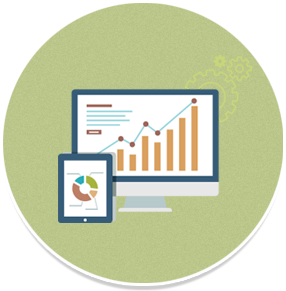 Marketing
Using advanced technology paired with layered data, we deploy campaigns that effeciently connect our clients with their ideal audience. We deliver the right message to the right person, at the right time.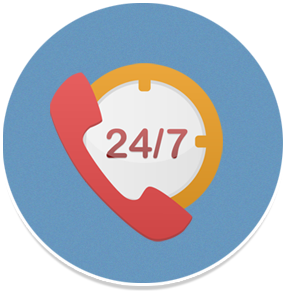 Tech Support
We are here for you anytime you need us because we know that your website should work 24 hours a day, 7 days a week and because it is often the first interaction potential customers will ever have with your business.
What our clients tell about us:
We had very great experience! The project was done timely, prwebmaster team is very professional, great communicational skils, very helpful thech support service!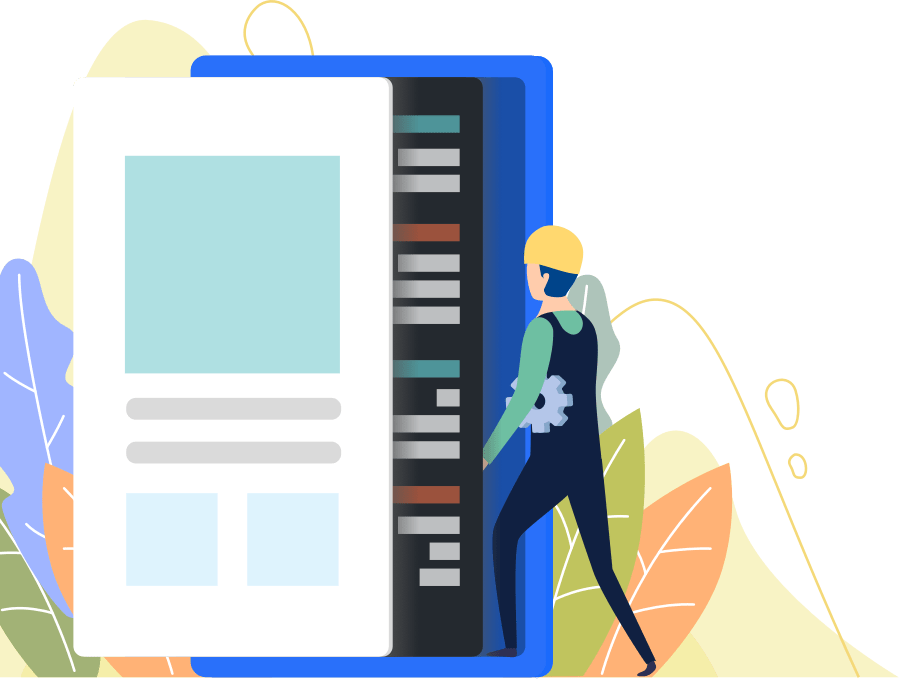 Have a Project in Mind?
There's no "one size fits all." We're proud to say that every site is tailor-made for your specific needs and offerings.We listen to you, learn from you, and know that YOU know your business better than anyone, and we are here to help put that on paper / web / print — everything and anything into a cohesive, fluid BRAND that you are proud of. Stop missing out on new business.