Wheatgrass
Website Design & Development Case Study
Wheatgrass – the company which produces healthy frozen juices such as, wheat grass juice, barley juice, ginger juice and many others. Our tasks included all graphic elements which will represent the company: logo, business card, packing for each type of juice, delivery package, decoration of delivery cars, flyers etc.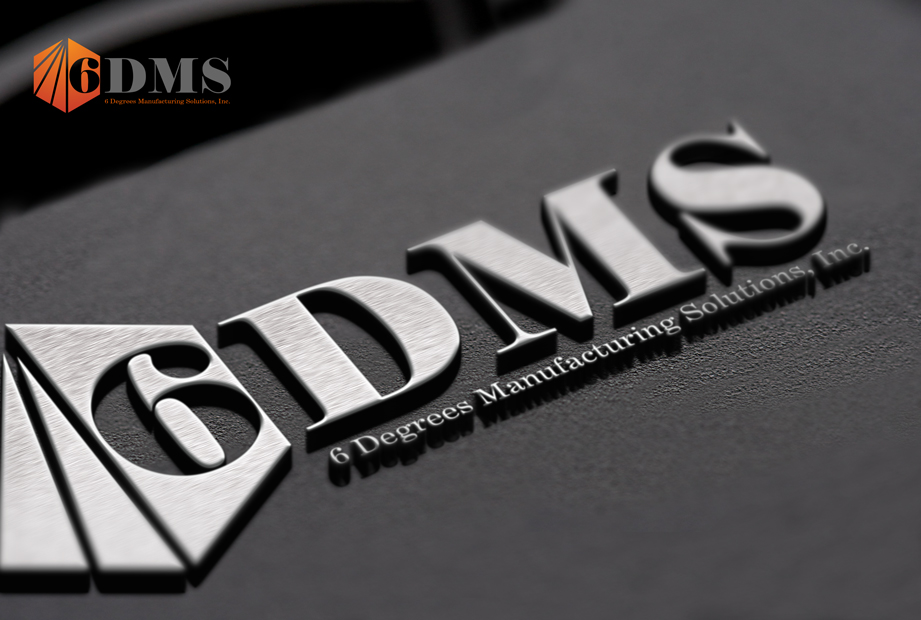 6 Degrees manufacturing solutions, Inc
Brand Design & Development Case Study
Ipes180 is an MLM-company which sells their partner's goods. Their main marketing instrument is a global network of distribution. They have contacted us only with the idea, all the development and design were executed by our company.