Wheatgrass
Website Design & Development Case Study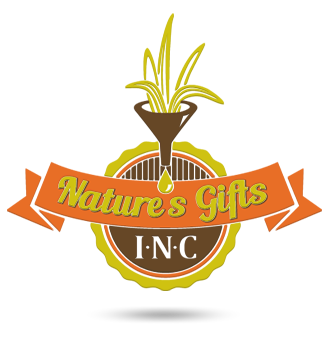 Wheatgrasstrend – the company which produces healthy frozen juices such as, wheat grass juice, barley juice, ginger juice and many others. 
This company came on American market just in 2014 and contacted us just in the beginning of their existence. The first task for us was to create their corporate identity.
It included all graphic elements which will represent the company: logo, business card, packing for each type of juice, delivery package, decoration of delivery cars, flyers etc.
The next task was to create a web-site. The client required an informative, user-friendly, bright and attractive web-site for their customers. The client took an active part in the development process of the web-site structure. All menu items and most of the functions were proposed by the owner. All we had to do was to execute well the customer requirements. When it comes to the design – we had to work and come with all graphics of the project. Every detail of the website was drawn individually and unique.
We have also developed a individual control panel for this online store, which included, storage functionality, product accounting and order processing. All of these features allowed adding and sorting the products, controlling its quantity on the warehouses which solved the supplying control and helped to react in time on new orders and processing it with efficiency, managing the discounts and bonus system. All of those are very important factors for any e-commerce project. Beside those futures we have connected the payment system which supported all popular payment ways and provided a safe payment in just two steps.