Revoplay
Website Design & Development Case Study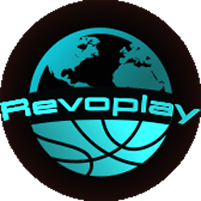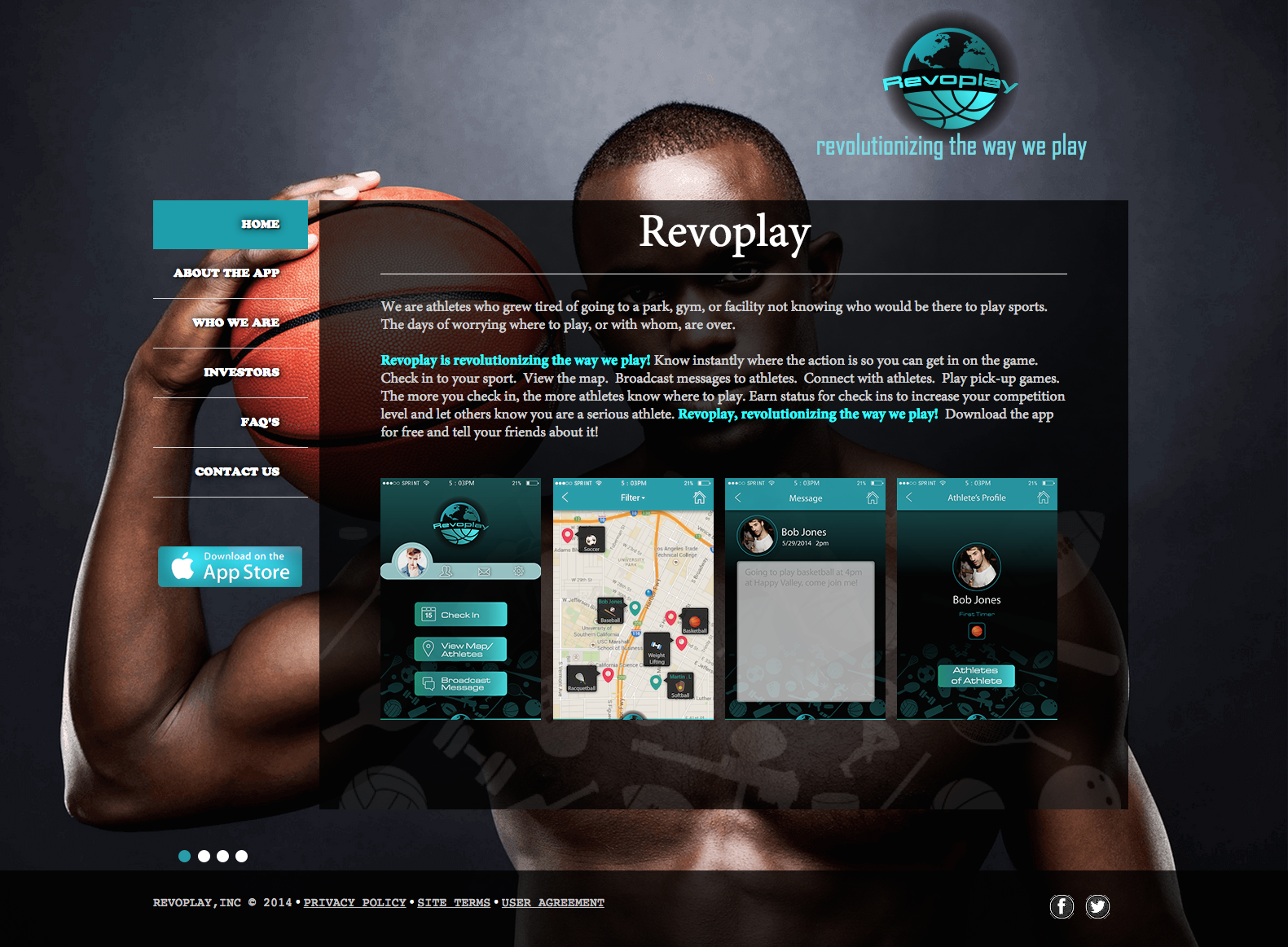 Revoplay is the name of the app that came up with two friends, sports enthusiasts. It enables users to find information about where and at what time a particular game of interest to the user will take place.
Client requirements and project goal:
The customer requested to develop a web project, from the first glance it would be clear that he was on a sports theme. There was also the task of easily transferring information about the application to the user and providing constant access to download it
Idea:
After analyzing the information, we came to the conclusion that the site should talk not only about sports in general, but also about its different types
Decision:
We decided to use constantly changing photos as the background over the entire width of the page, with the image of athletes representing different sports
Result:
The Internet resource turned out to be very compact and convenient. When you open all site content, it is placed in the same place, without restarting the page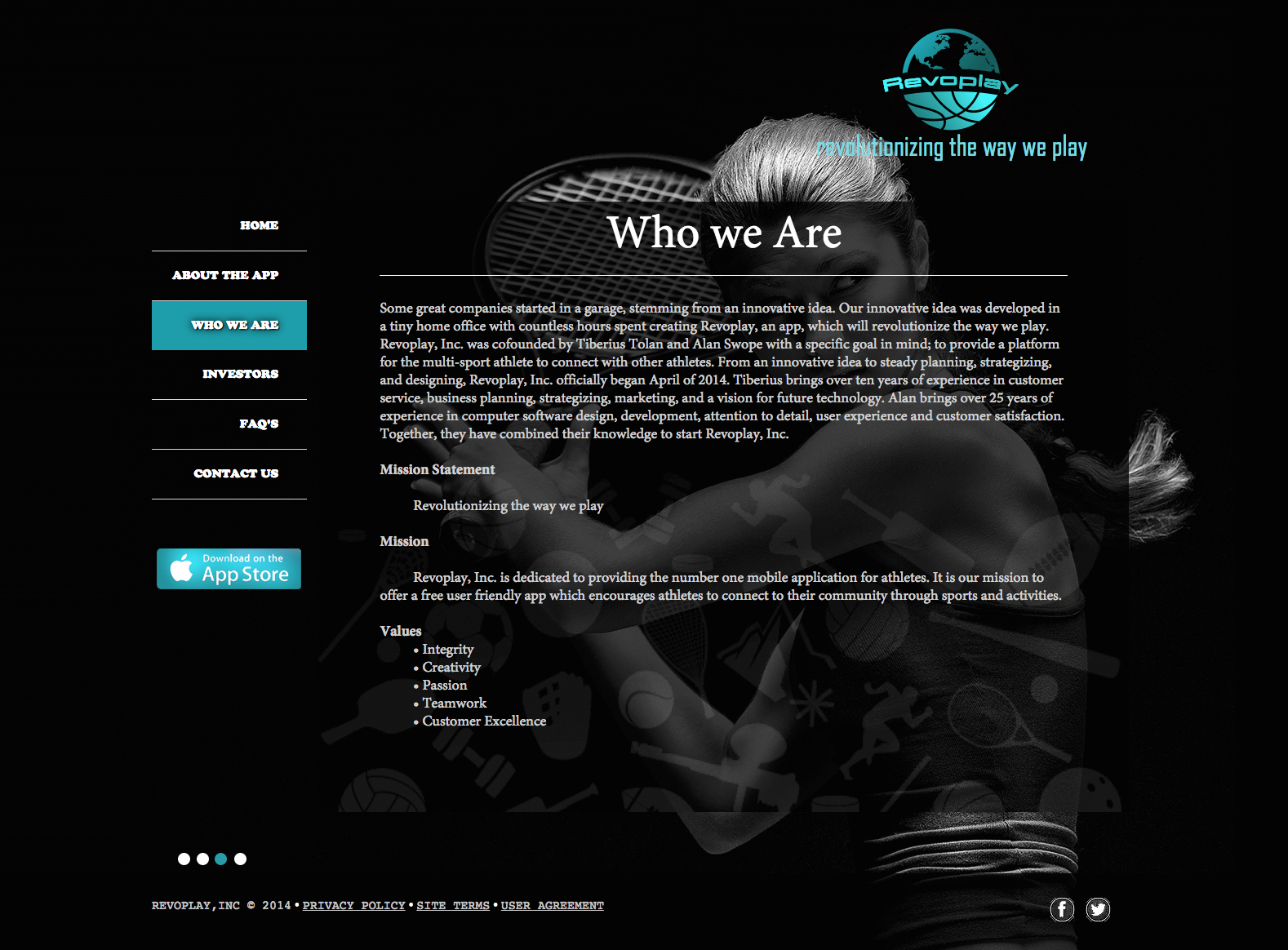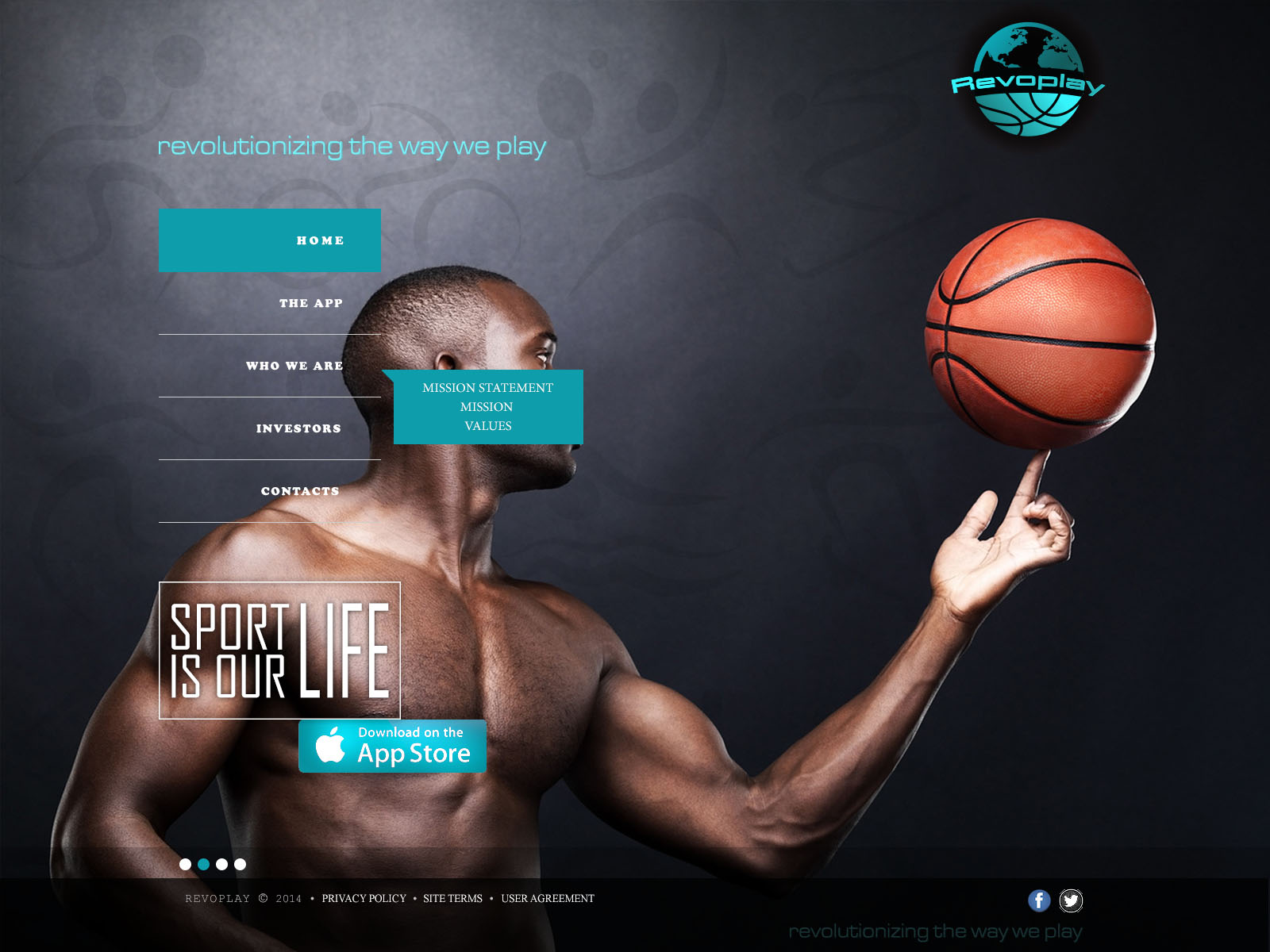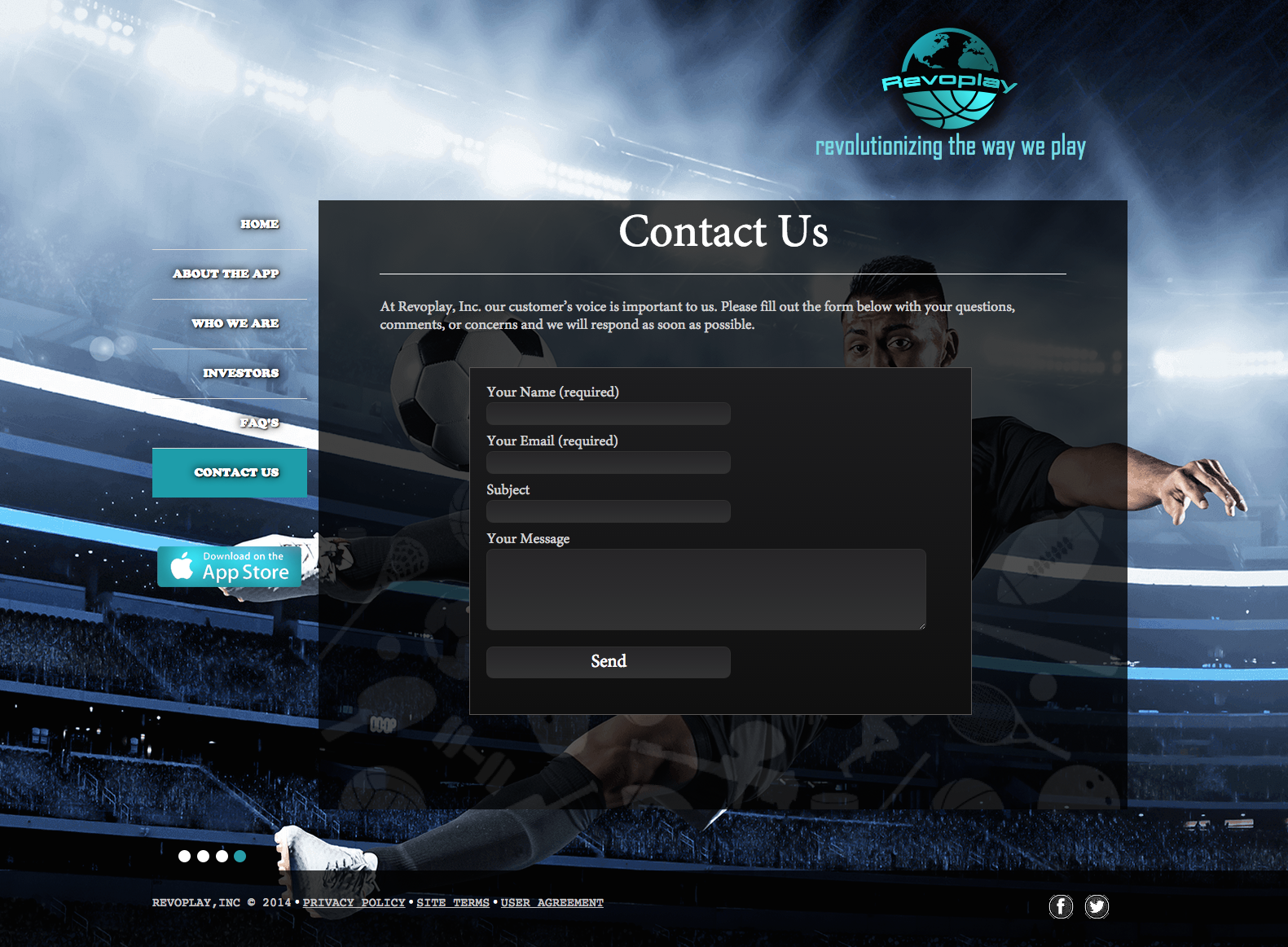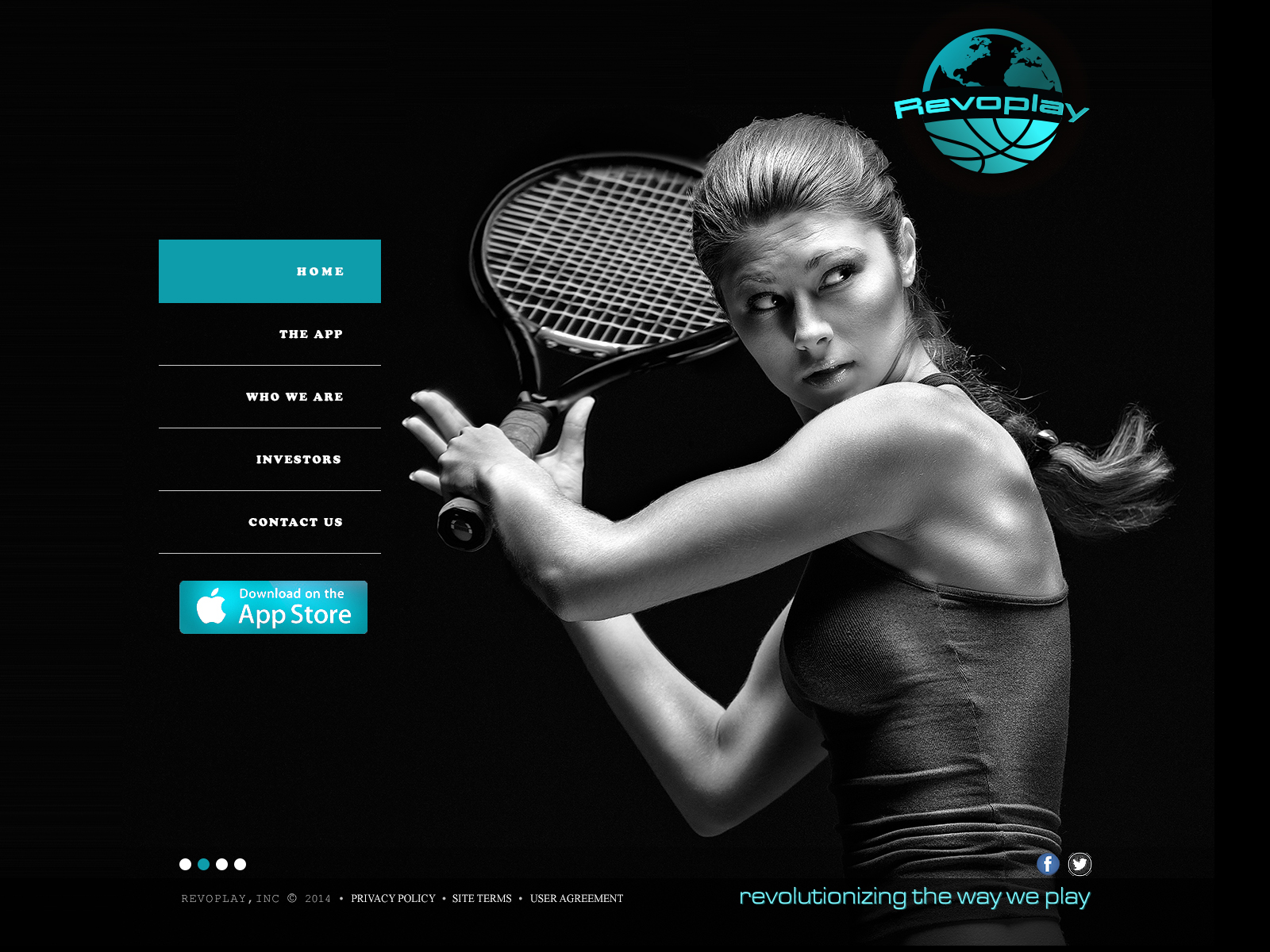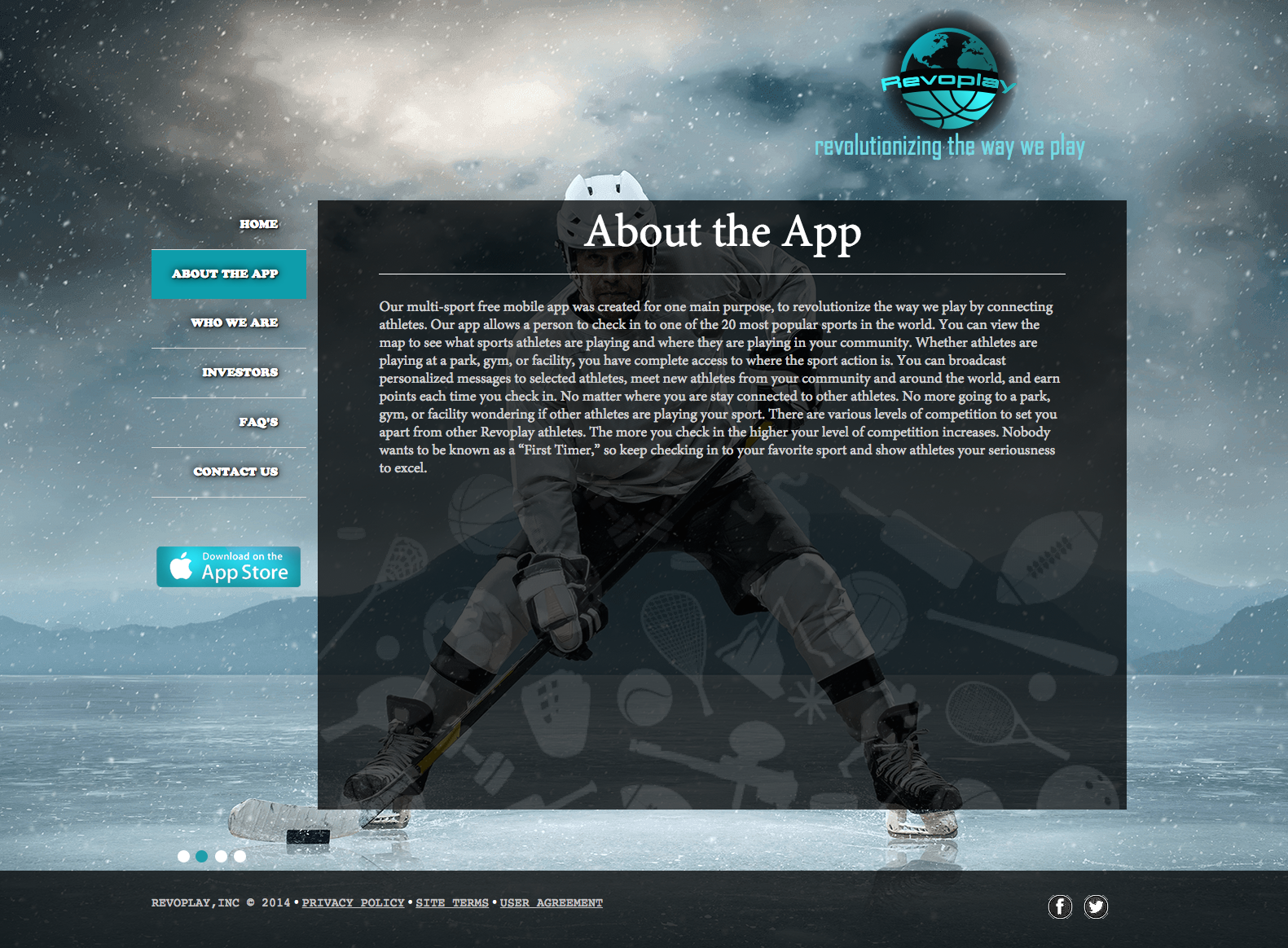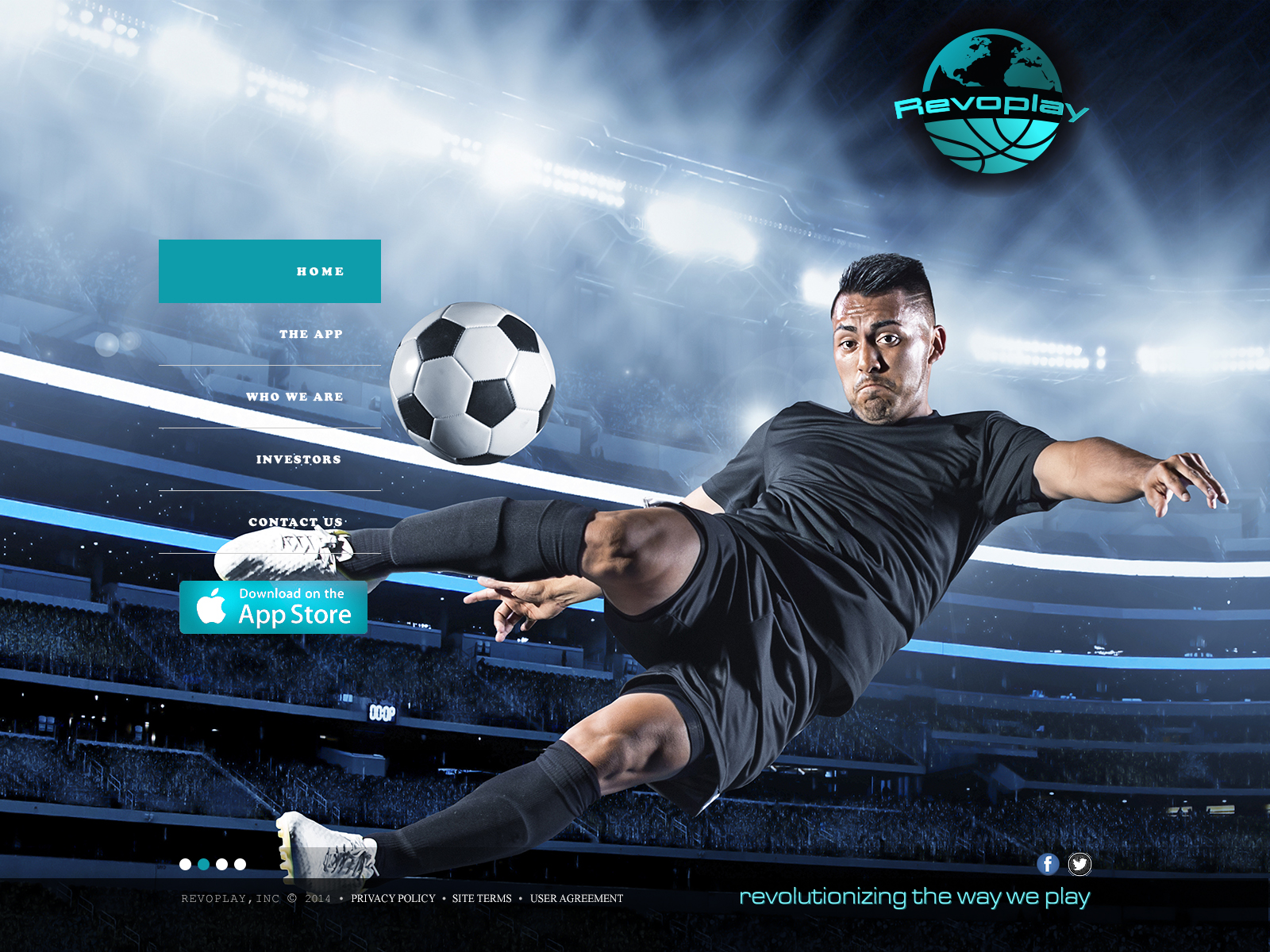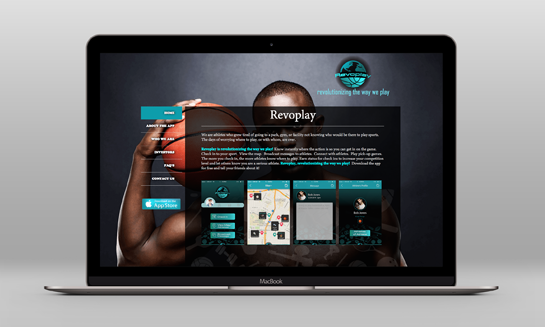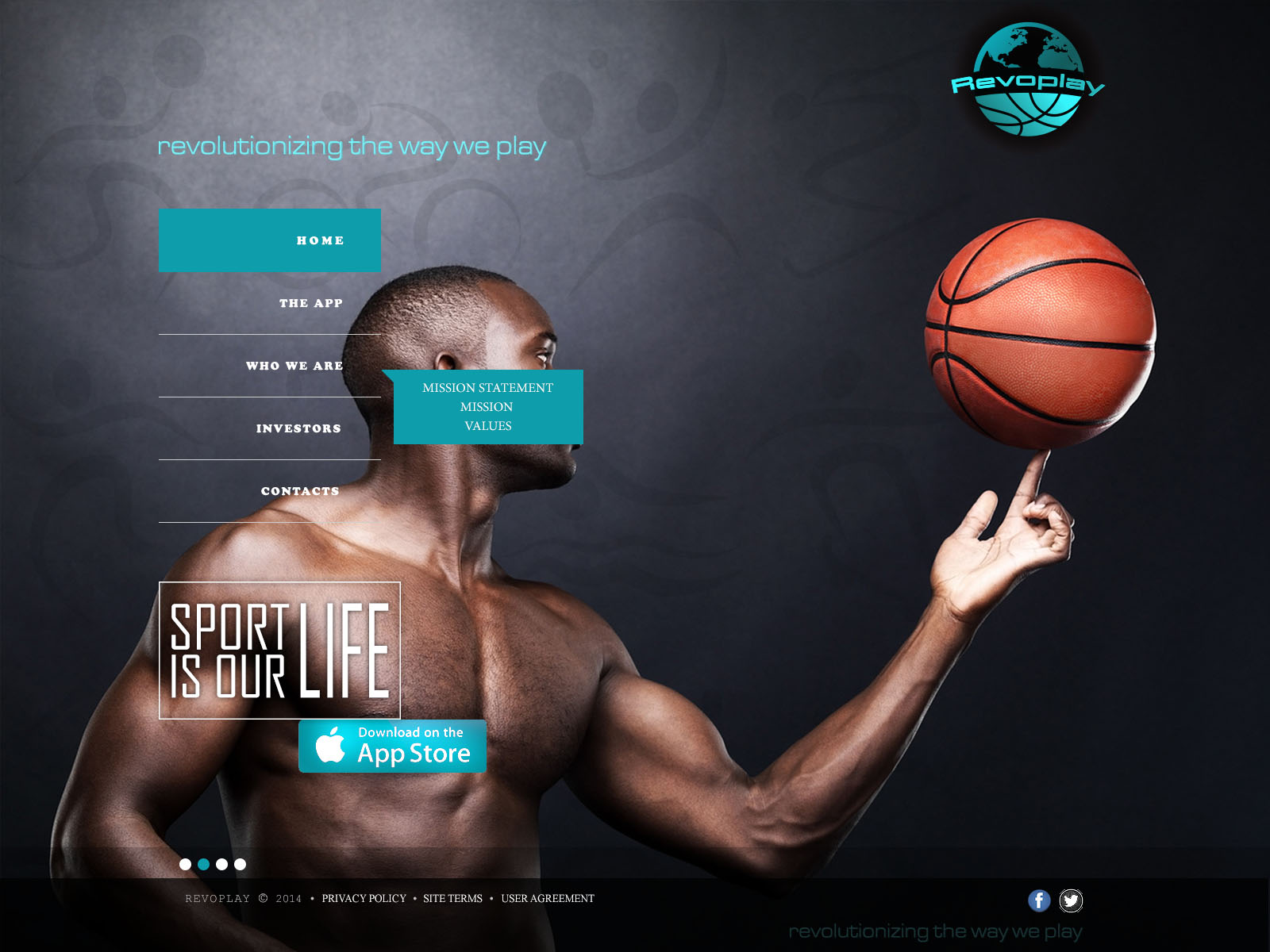 The download button is not lost from the user's field of view for a second
Goal achieved!