Naturefloors
Website Design & Development Case Study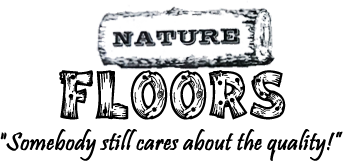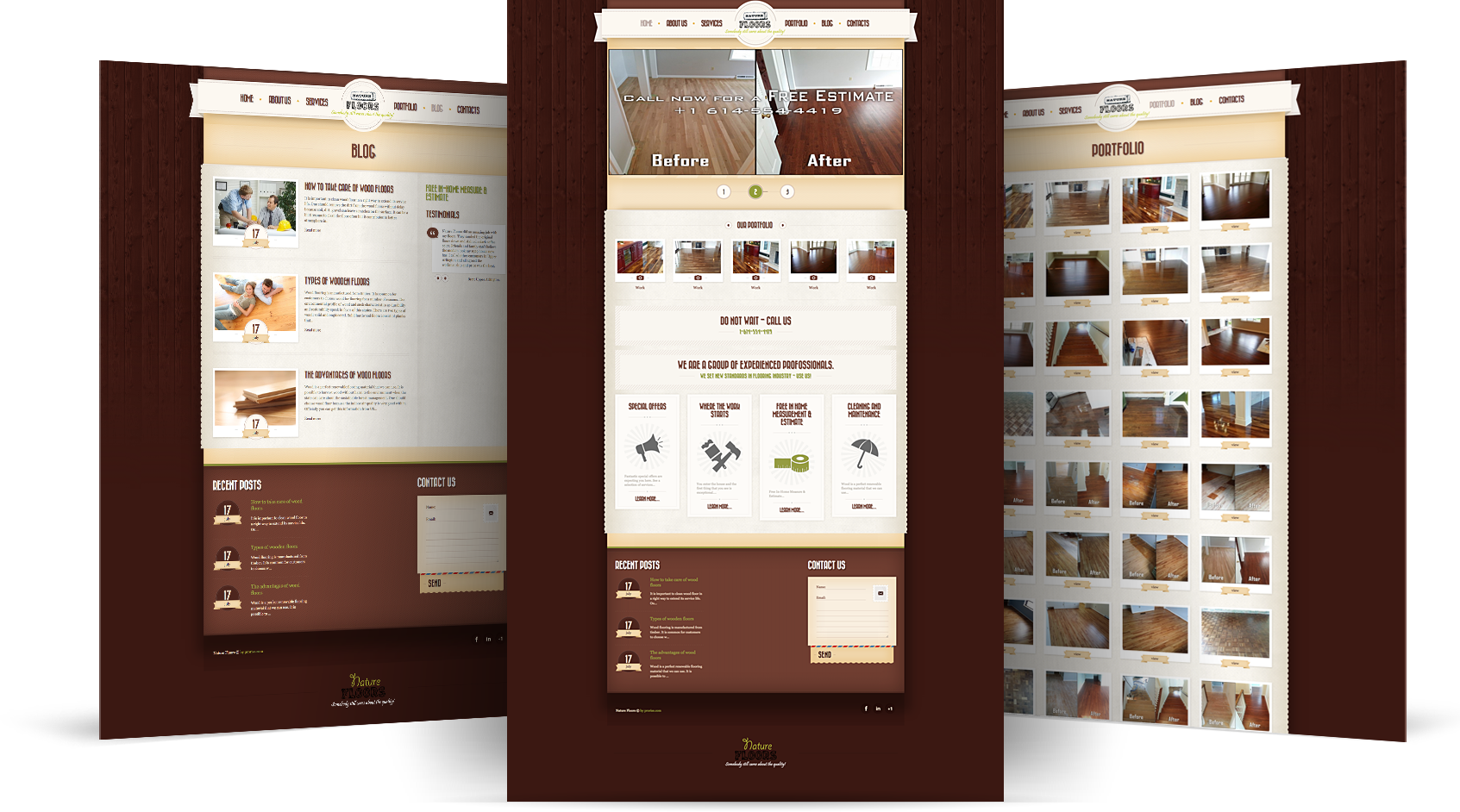 Naturefloors – the main activity of the company, the restoration of wooden floors, as well as offering installation services for new ones.
Client requirements and site task:
The client contacted us without the slightest idea of ​​what he needed. The only thing he said was "I want to be found on the Internet."
Having analyzed the market, we came to the conclusion that its main potential client is middle-aged and elderly people, and it is also possible with a taste of retro style.
We decided to do the design in retro style. Customer approved our offer.
Developed website structure, design and logo.
That's what happened!
Pictures at the discretion of the designer.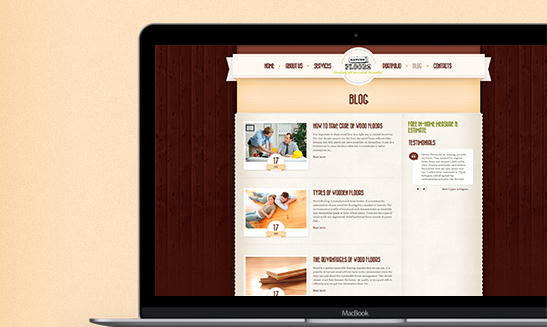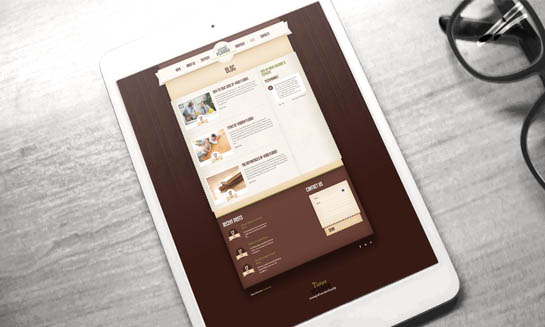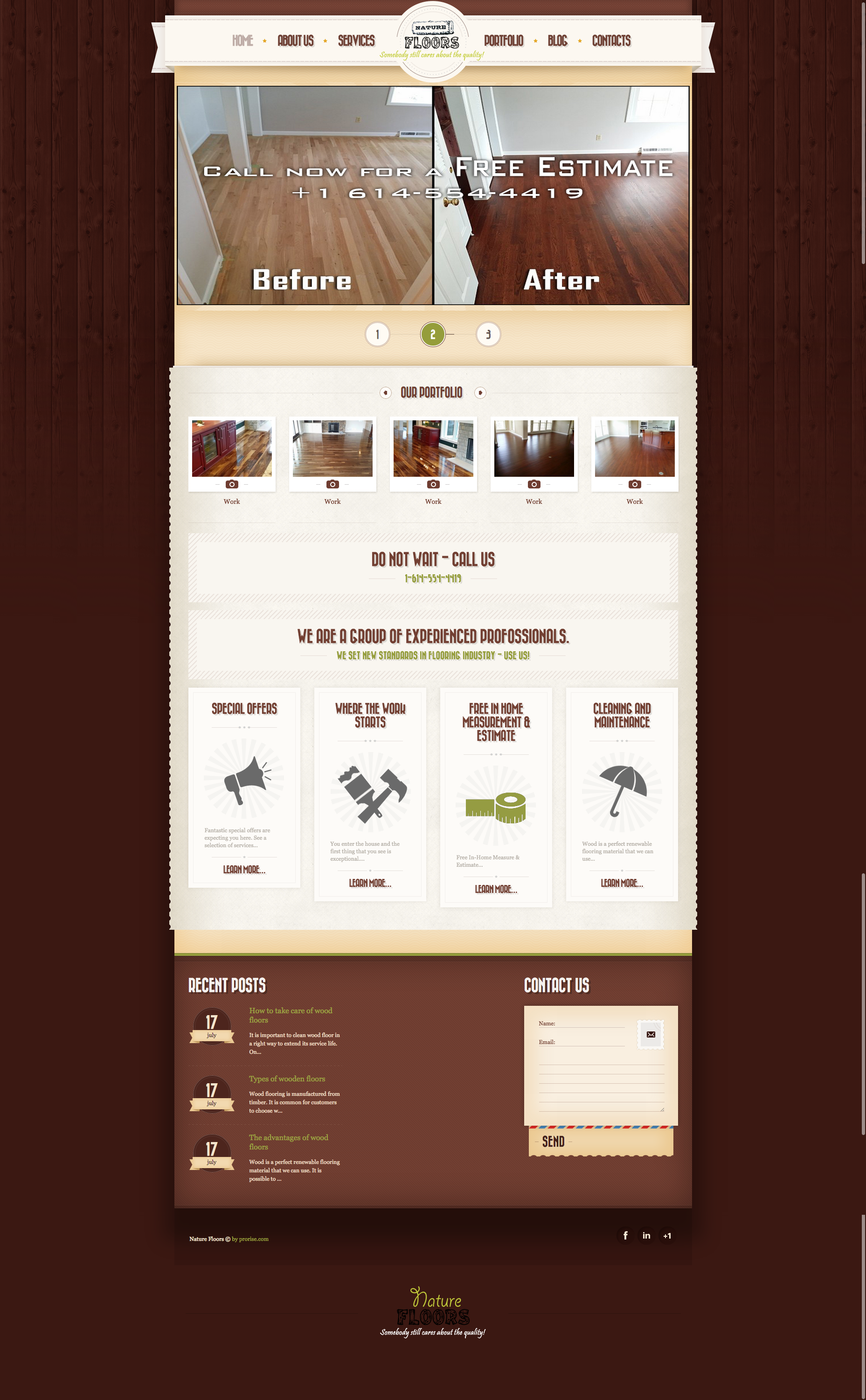 The result not just satisfied the client, but also brought him new clients right in the first day after lunch.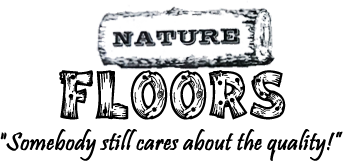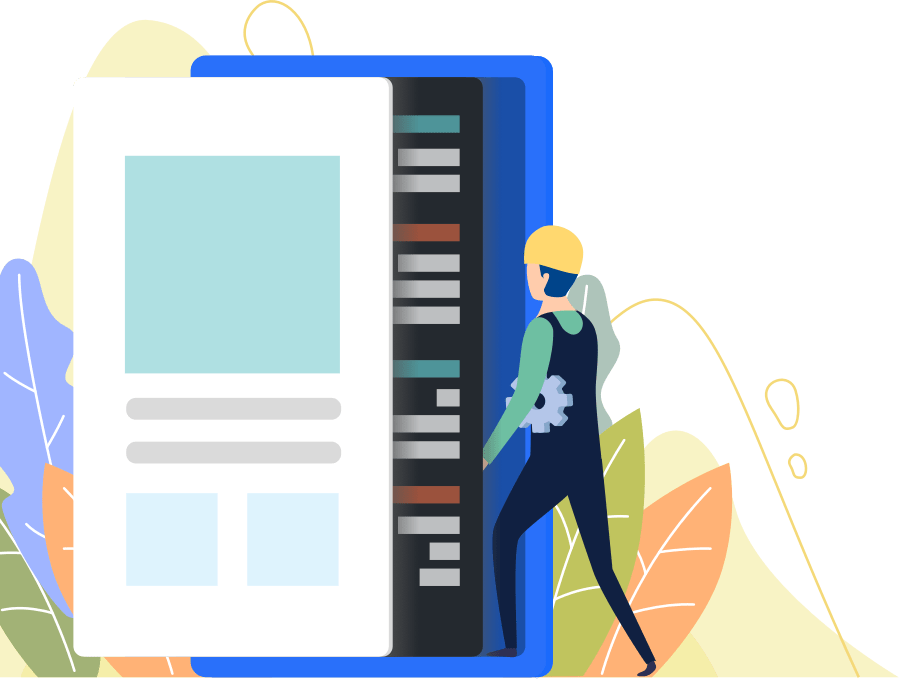 Have a Project in Mind?
There's no "one size fits all." We're proud to say that every site is tailor-made for your specific needs and offerings. Stop missing out on new business.