6 Degrees manufacturing solutions, Inc
Brand Design & Development Case Study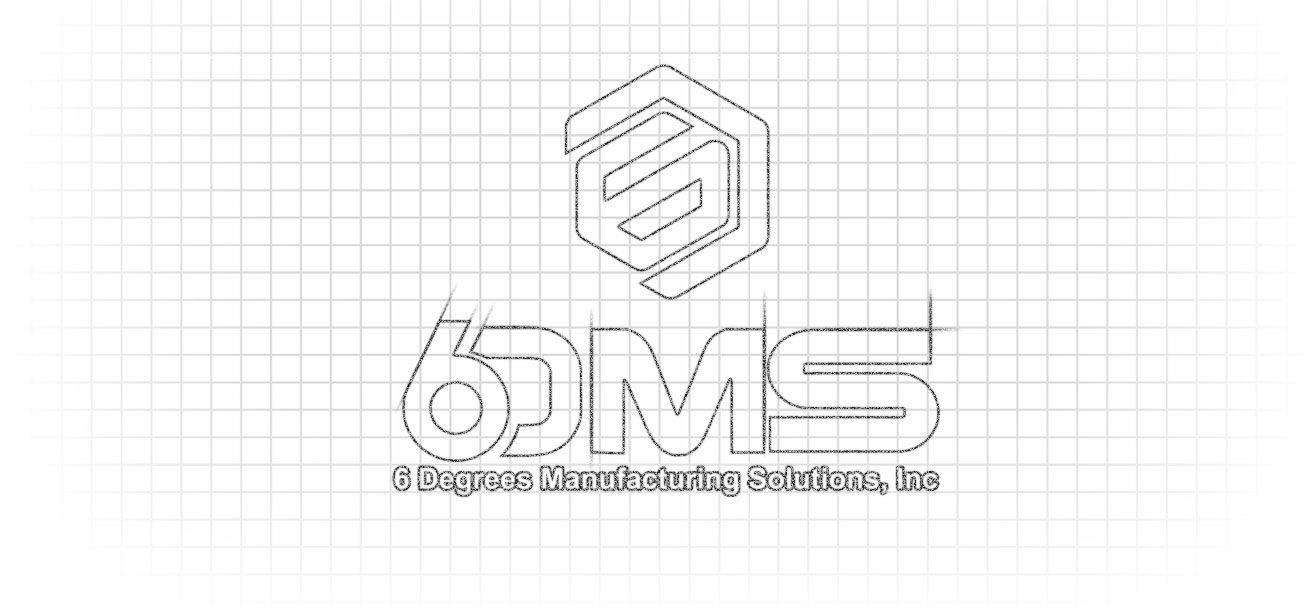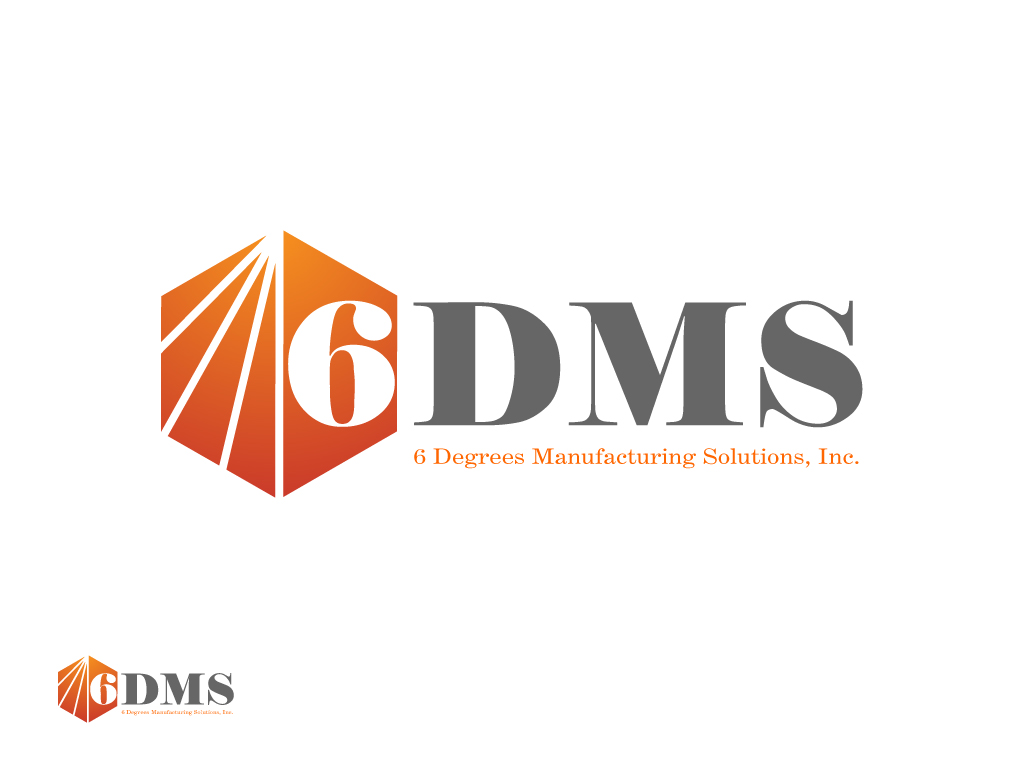 The company has quite wide experience in such domains as prototyping and over exact measurement. Its clients are OEM NASA Boeing, PCC, Lockhead Martin. Our task was to create a logo for them. The logo should represent such company's qualities as high qualification, reliability, accuracy and integrity. The logo must arouse trust and solidity. The logo must be plain, modern and catchy. The client set quite unusual task. Generally we discuss the appearance, but this time it was about the feelings which should this logo arouse.
Designer's words:
"This project let me think about design in a new way. Before it I have never paid attention to the feeling which the logo arouses. Now all my designs are based on feelings"
After we received the specification (brief) our designers started their work.
There were a lot of examples, and all of them were tested on which feelings they arouse.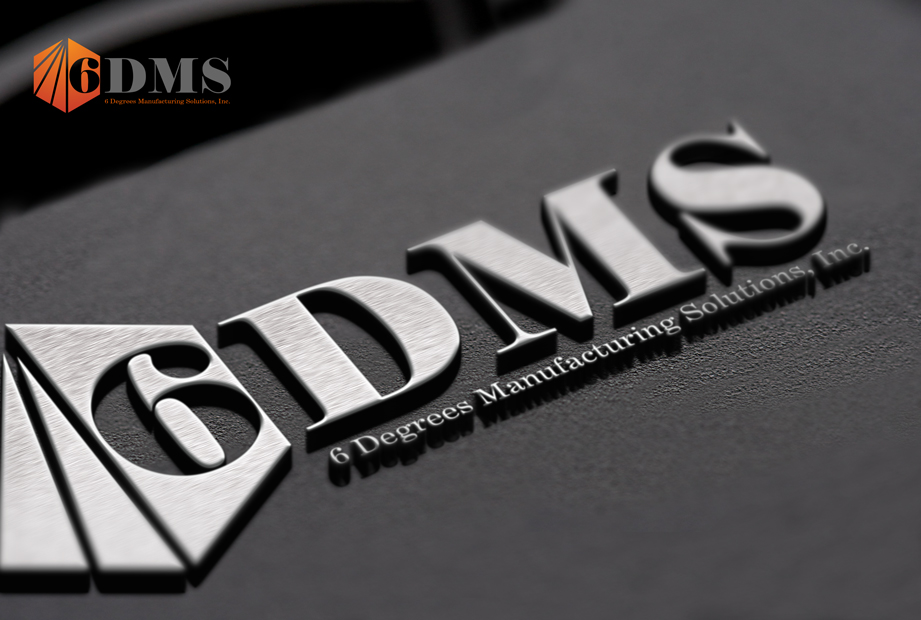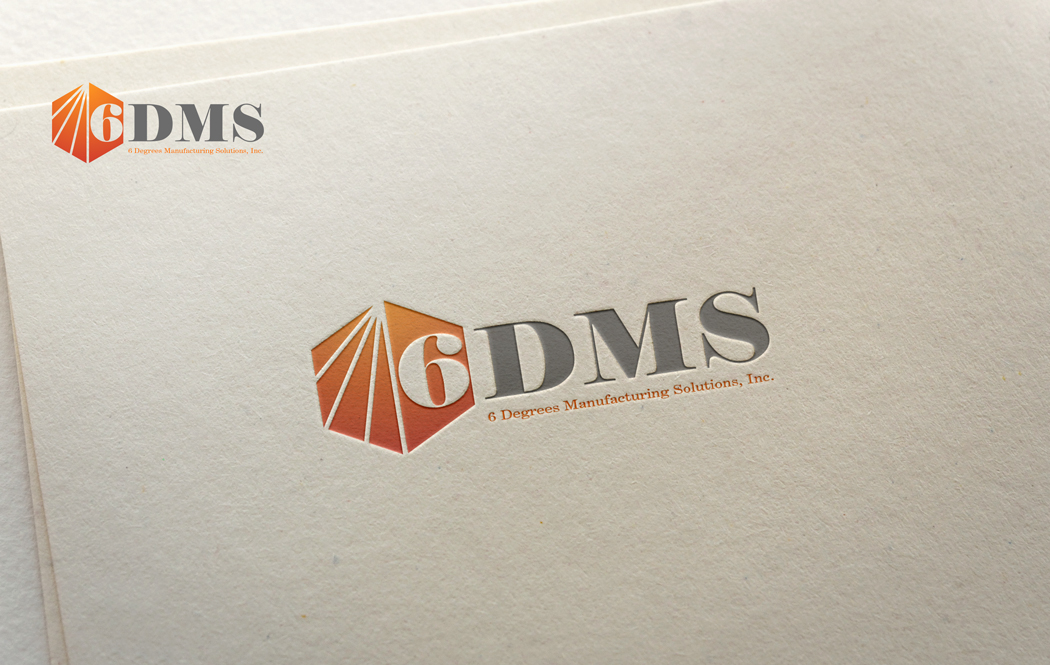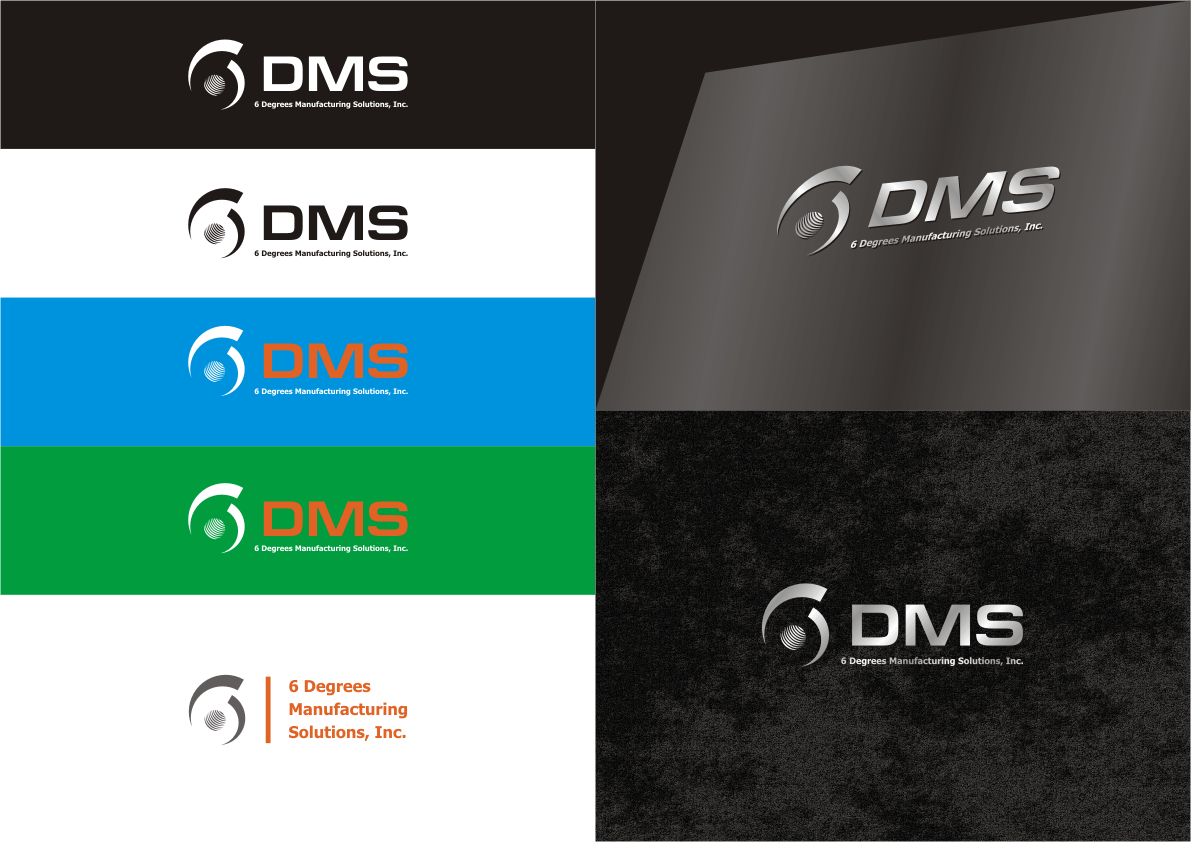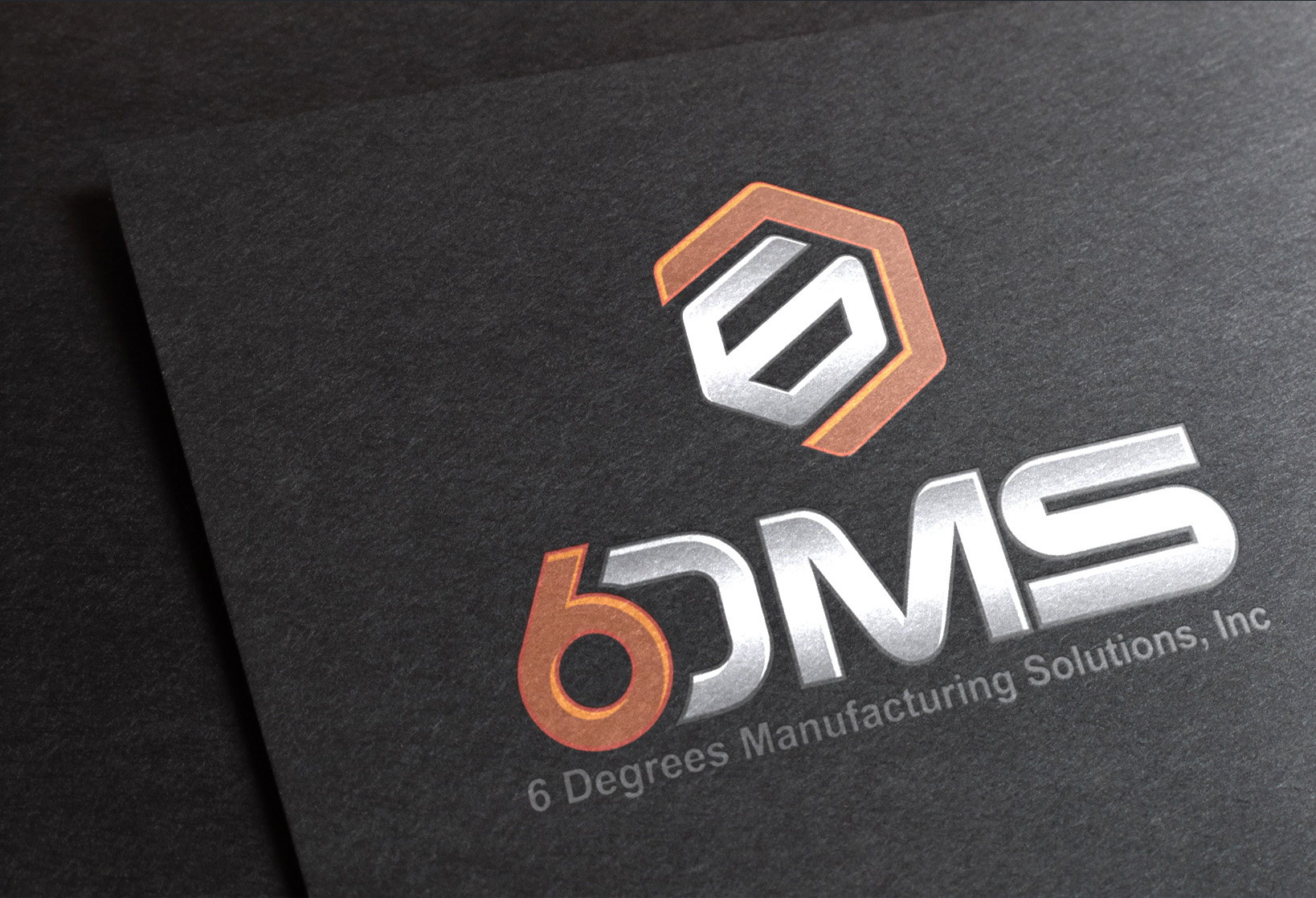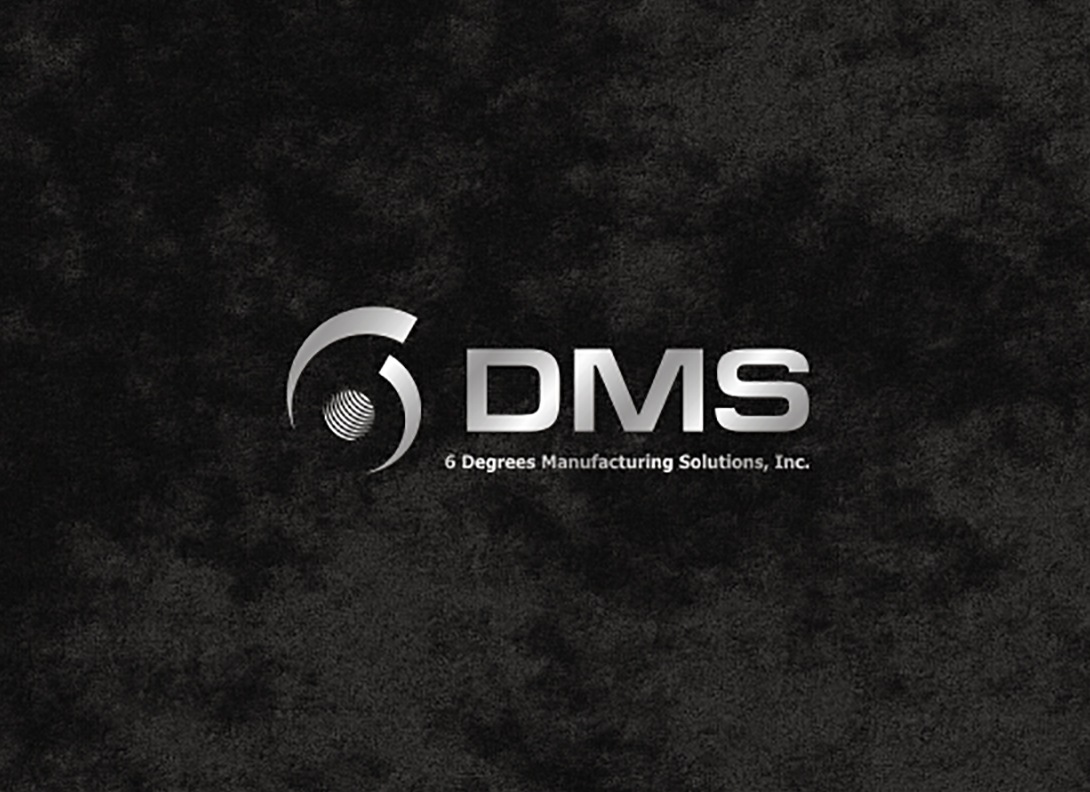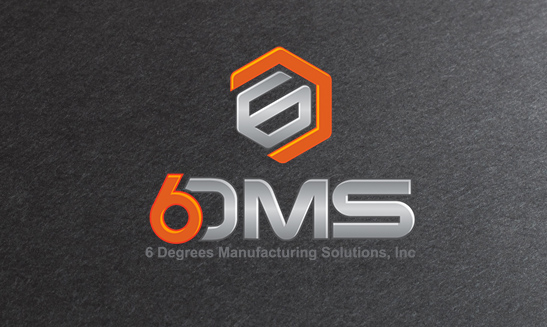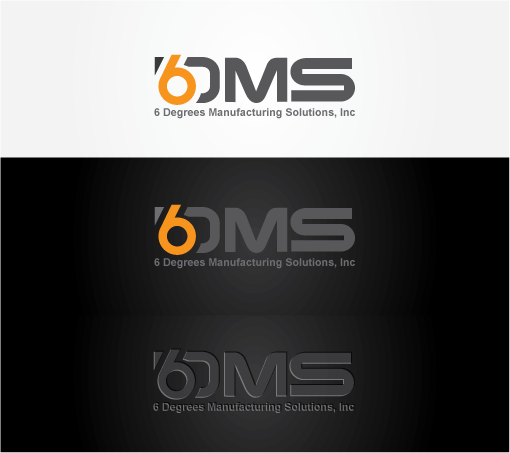 2 days later the client chose one of them, but also asked to modify it and add the emblem, which would be possible to use separately from the main logo, and it would contain the companies' name. After 3 more days of our designer's work we have reached the final result.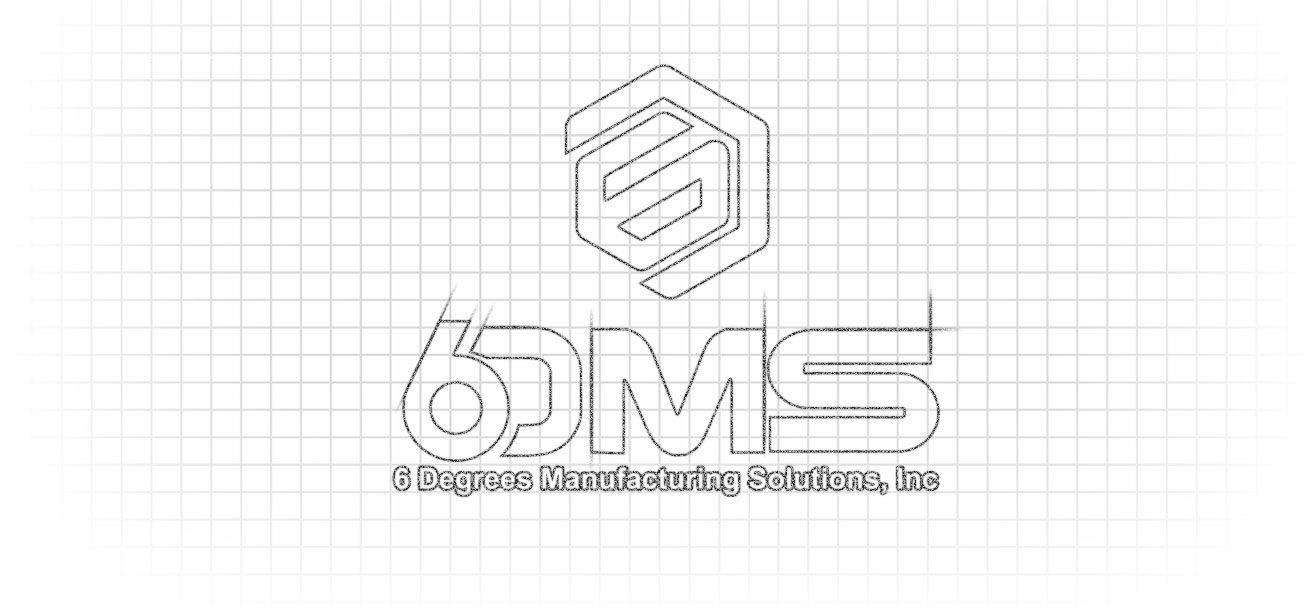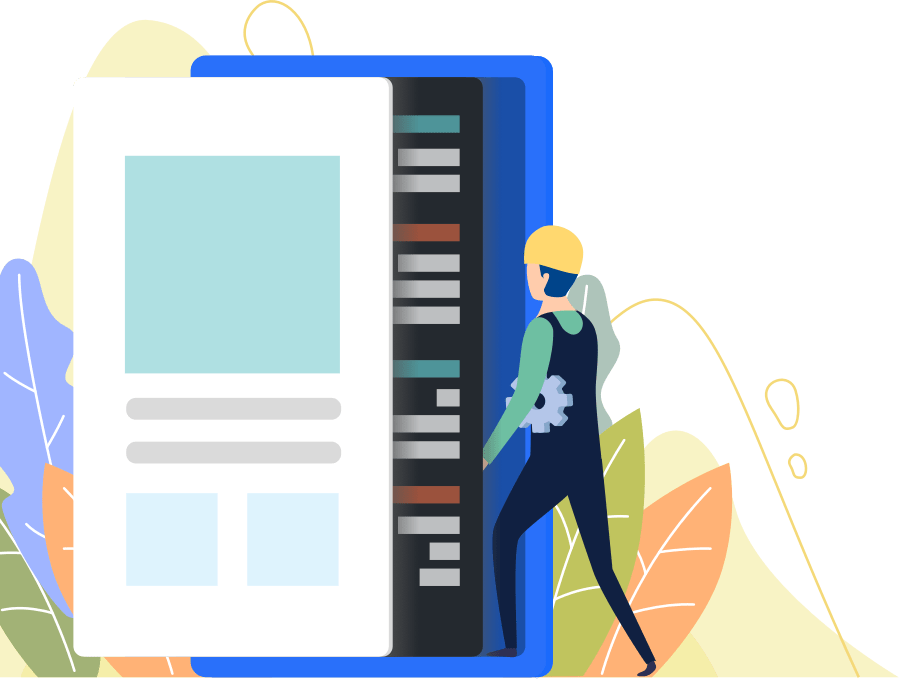 Have a Project in Mind?
There's no "one size fits all." We're proud to say that every site is tailor-made for your specific needs and offerings. Stop missing out on new business.