6 Degrees Manufacturing Solutions, Inc
Brand Design & Development Case Study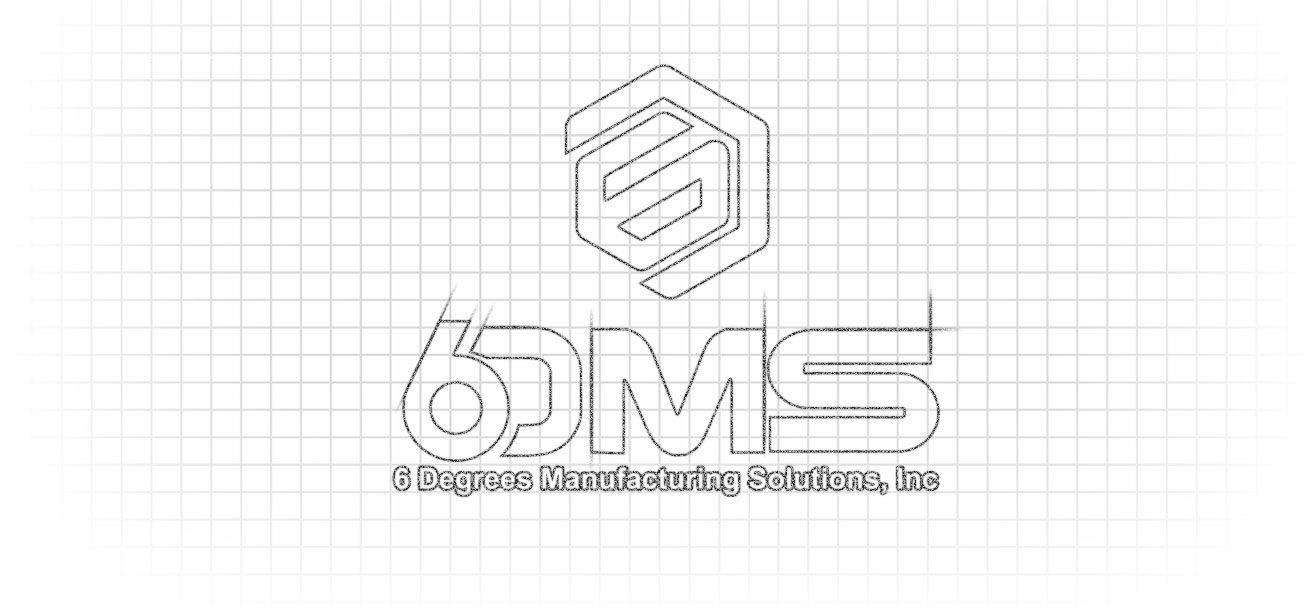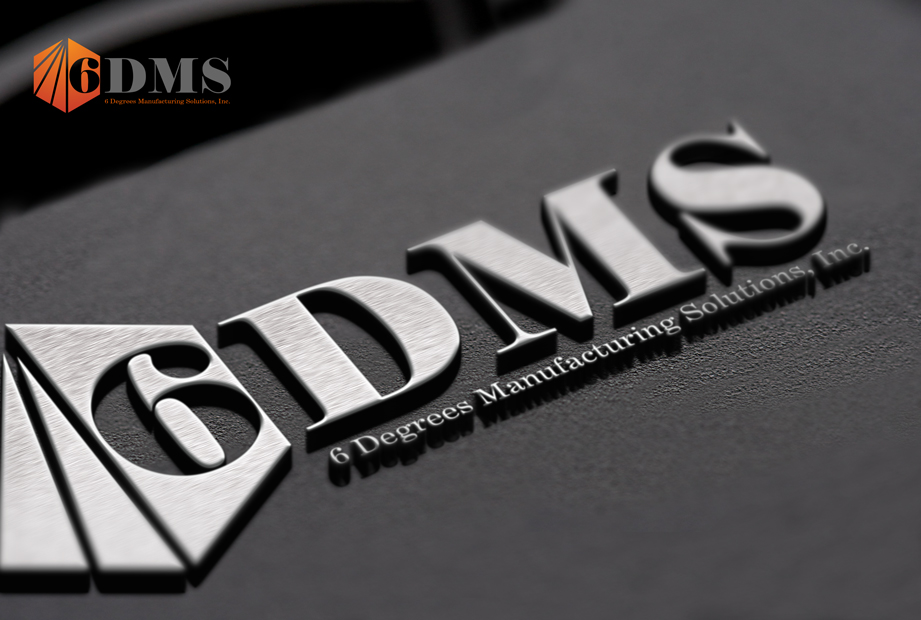 In the world of exact measurement and prototyping, 6DMS stands as a beacon of expertise. With extensive experience and a prestigious clientele that includes OEM NASA Boeing, PCC, and Lockheed Martin, 6DMS embodies high qualification, reliability, accuracy, and integrity. Our mission was to craft a logo that not only reflects these qualities but also instills a deep sense of trust and solidity, using a color palette of orange and silver.
The unique challenge of this project lay in the client's specific request, which extended beyond aesthetics and delved into the realm of emotions. Rather than merely focusing on appearance, we needed to encapsulate the feelings this logo should evoke.
The Logo Concept:
Our logo design for 6DMS was conceived with a clear objective – to embody precision, trust, and excellence. It had to be plain, modern, and immediately eye-catching, all while creating a profound emotional connection.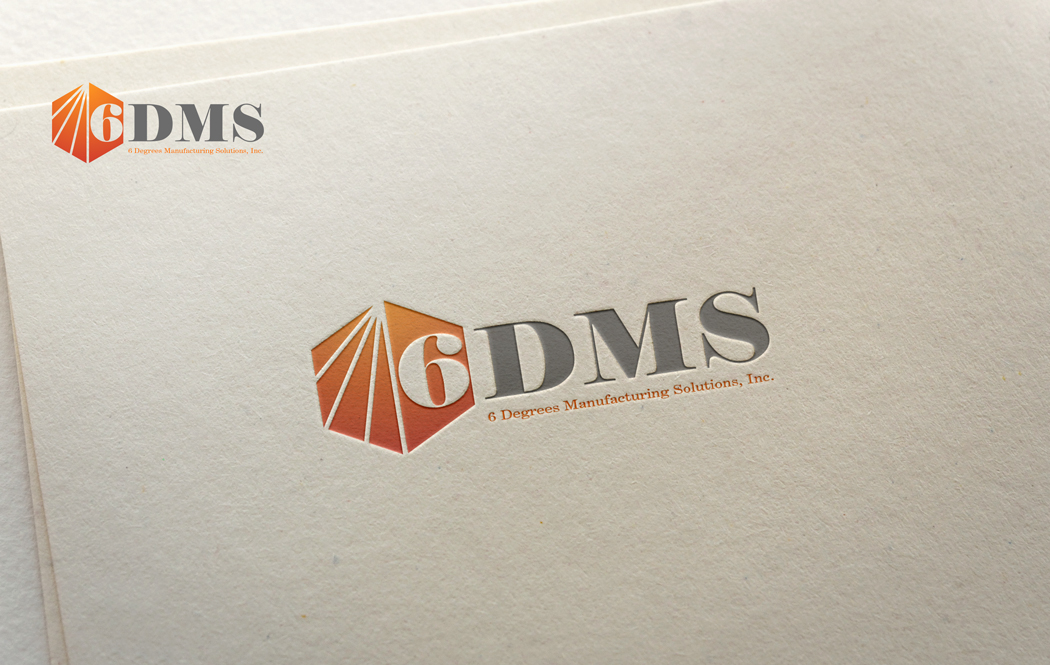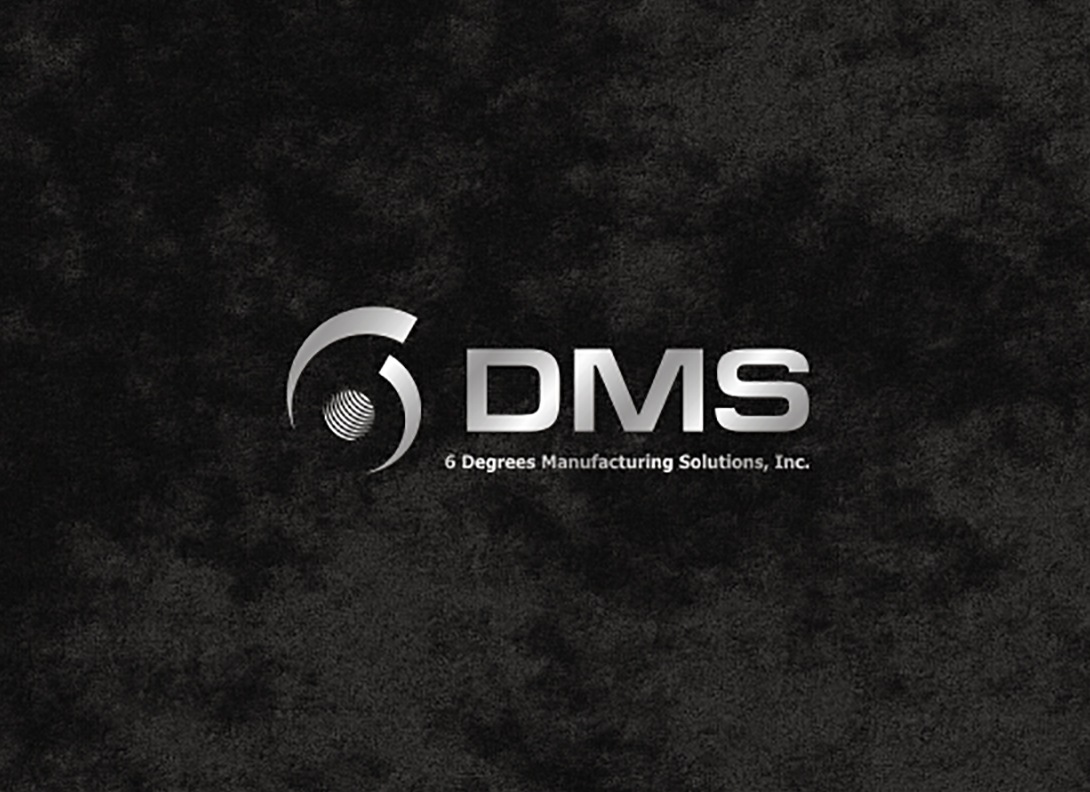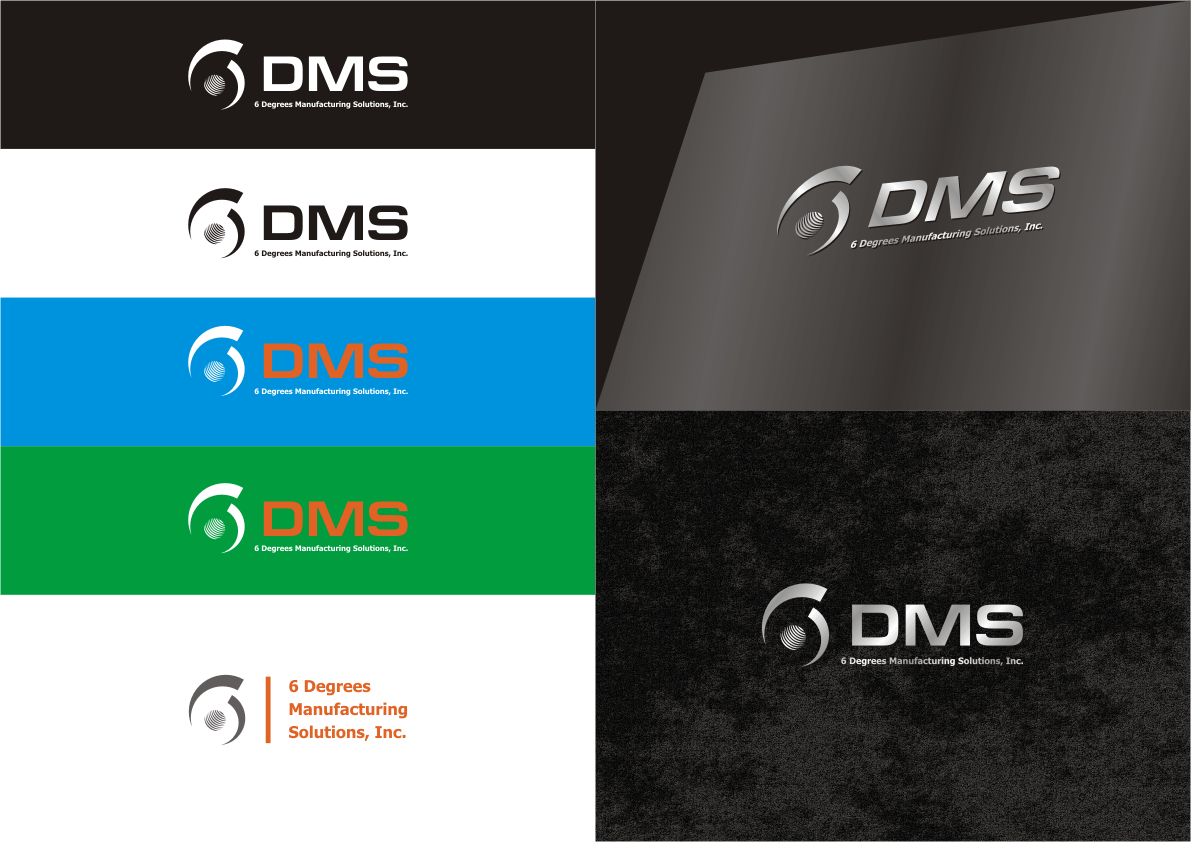 The Design:
We opted for a simple yet striking design. The "6D" was rendered in bold, modern font, exuding a sense of contemporary sophistication. These characters represented the technical and precise aspect of the company's work. The use of a vibrant orange color signified enthusiasm, energy, and innovation, while the silver added a touch of elegance and sophistication.
The Emotion:
The 6DMS logo design was intended to invoke feelings of assurance and confidence. It symbolized a company where clients could place absolute trust in the exact measurement and prototyping services provided. The bold orange color represented the dynamic approach and unwavering commitment to innovation, while the silver signified the depth of precision and reliability.
Ultimately, the 6DMS logo design, with its orange and silver color palette, is more than just an emblem; it's a representation of the core values and the profound emotions that the company elicits. It serves as a visual embodiment of the trust, solidity, and excellence that 6DMS brings to its clients in the realm of prototyping and exact measurement.