We are ready to make your business prosperous!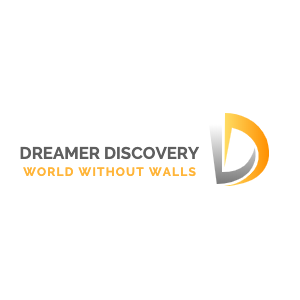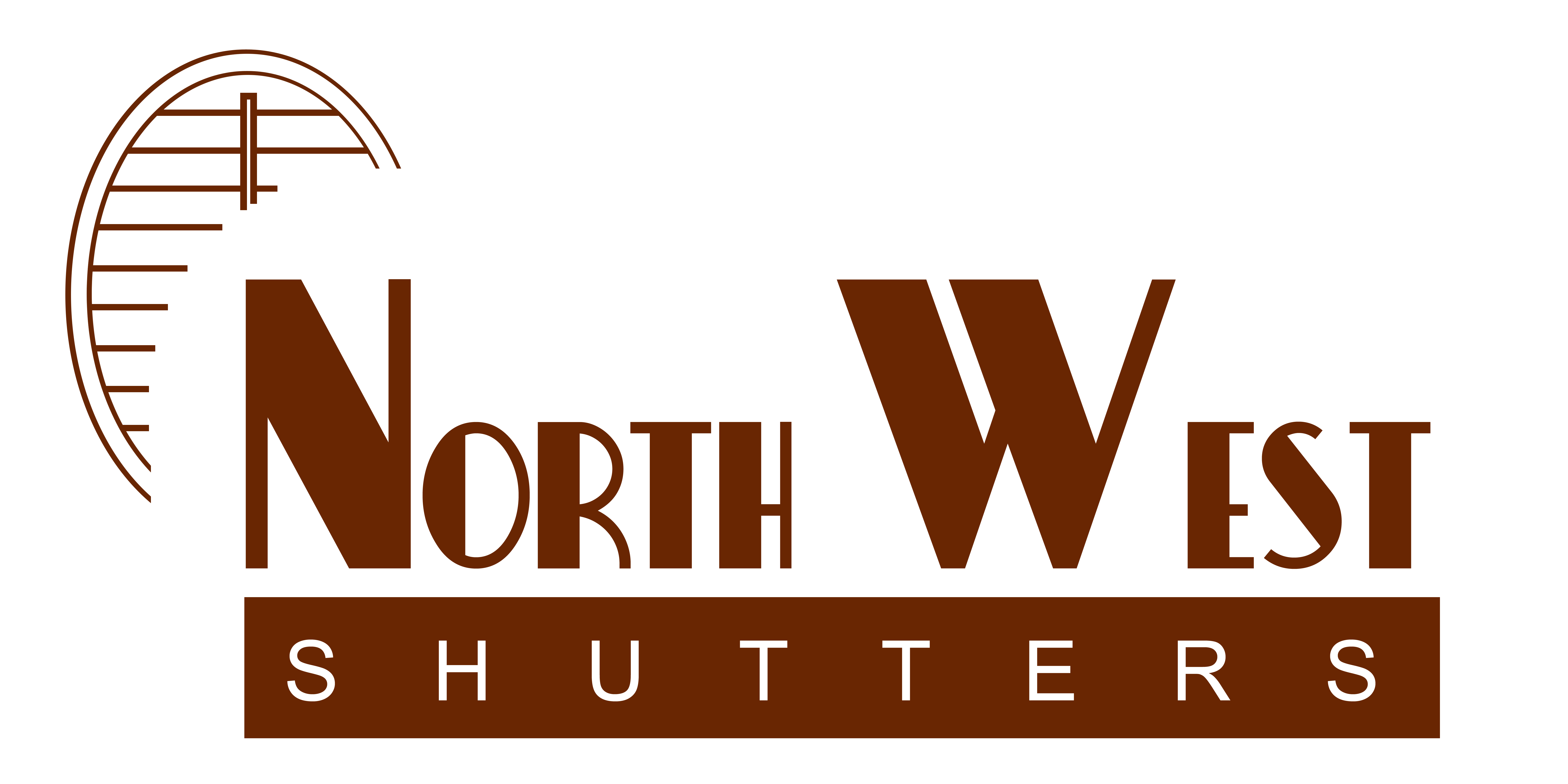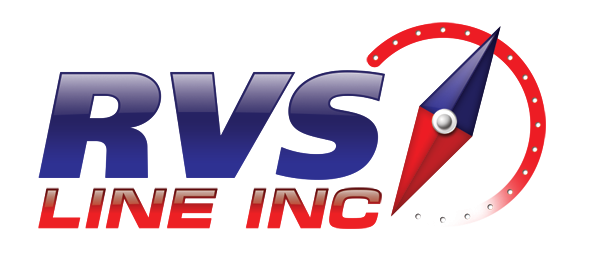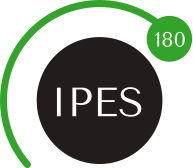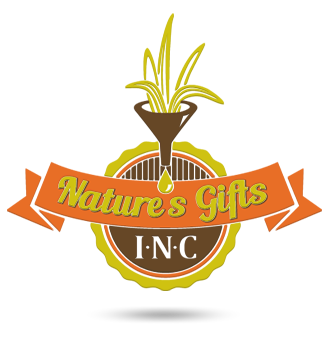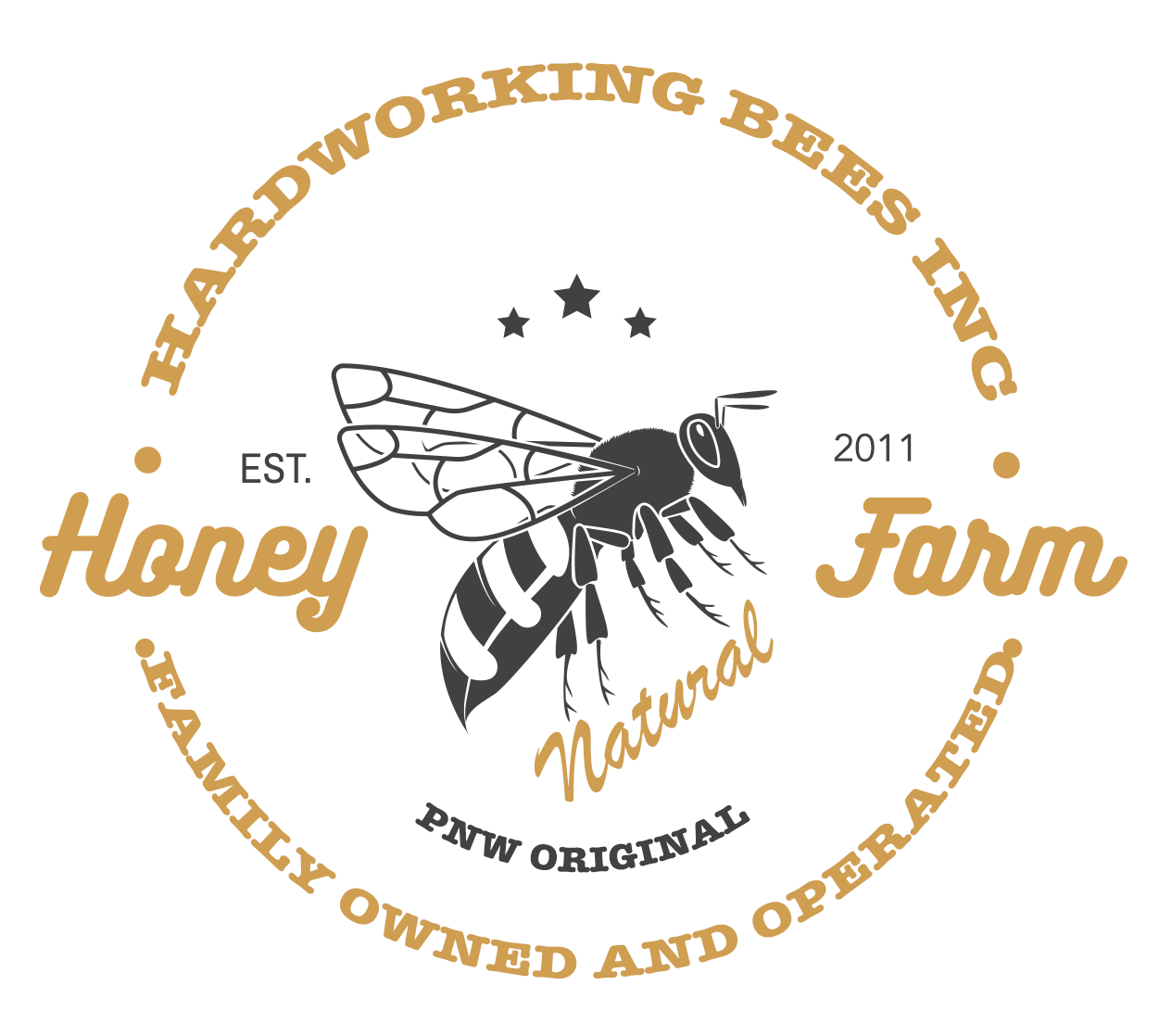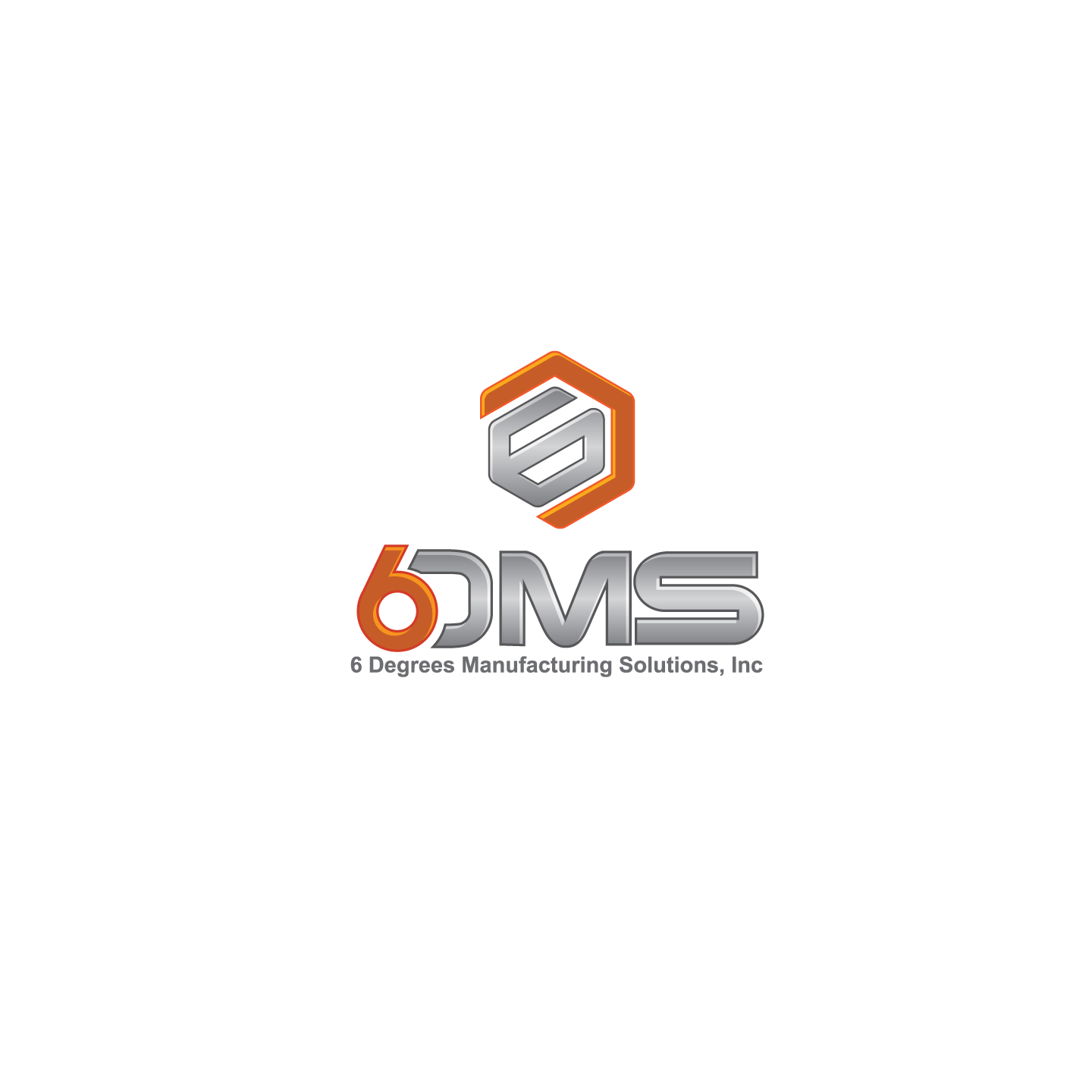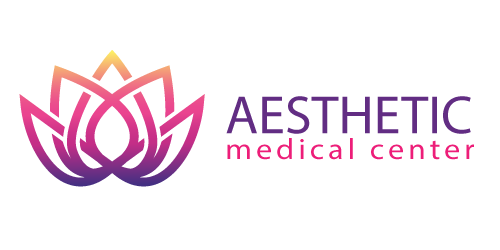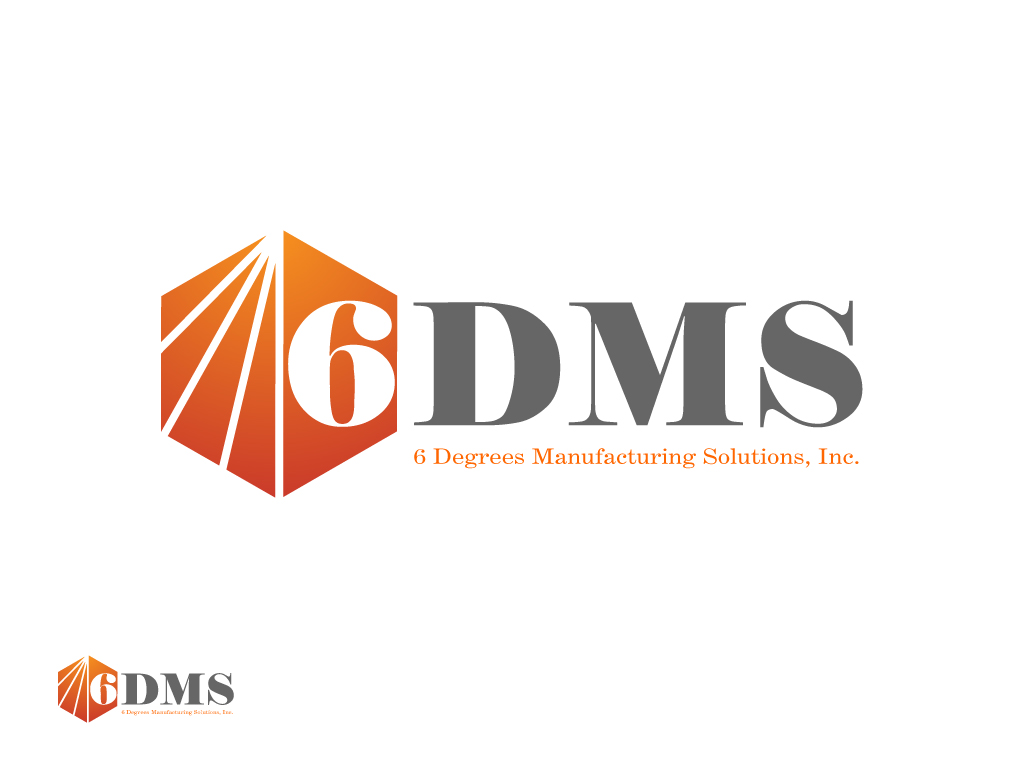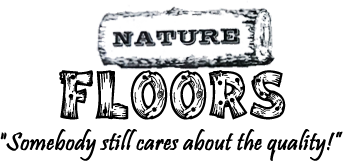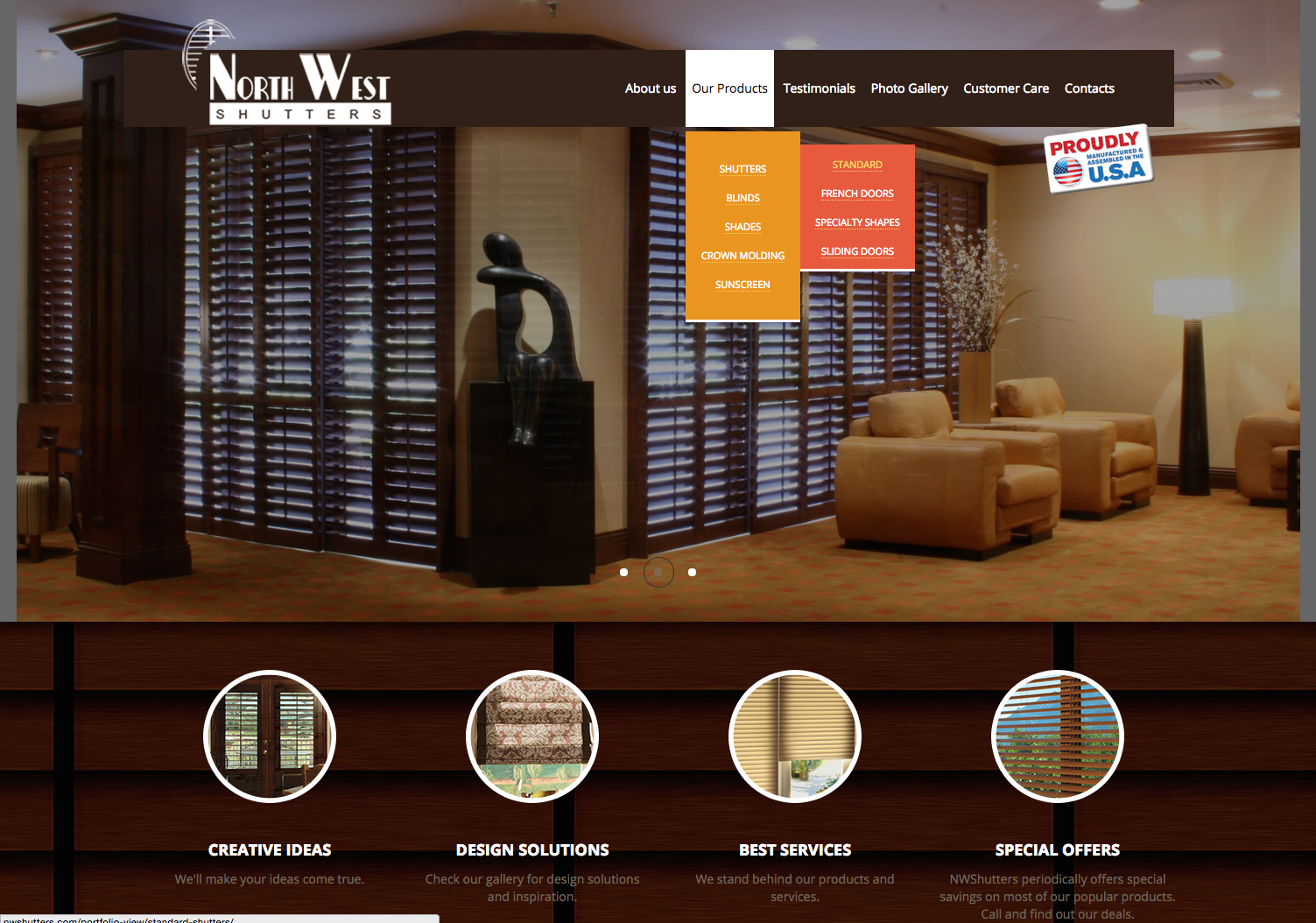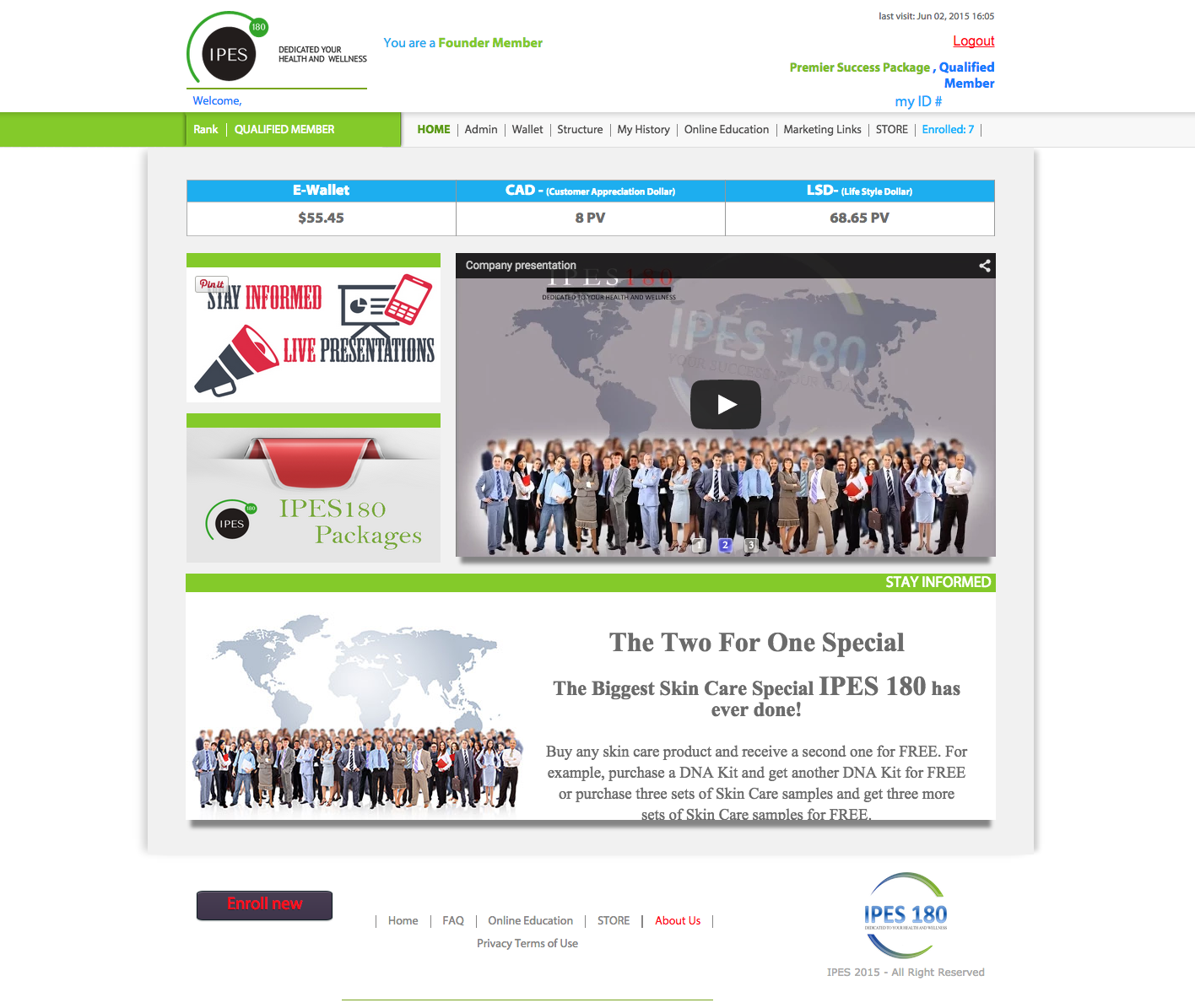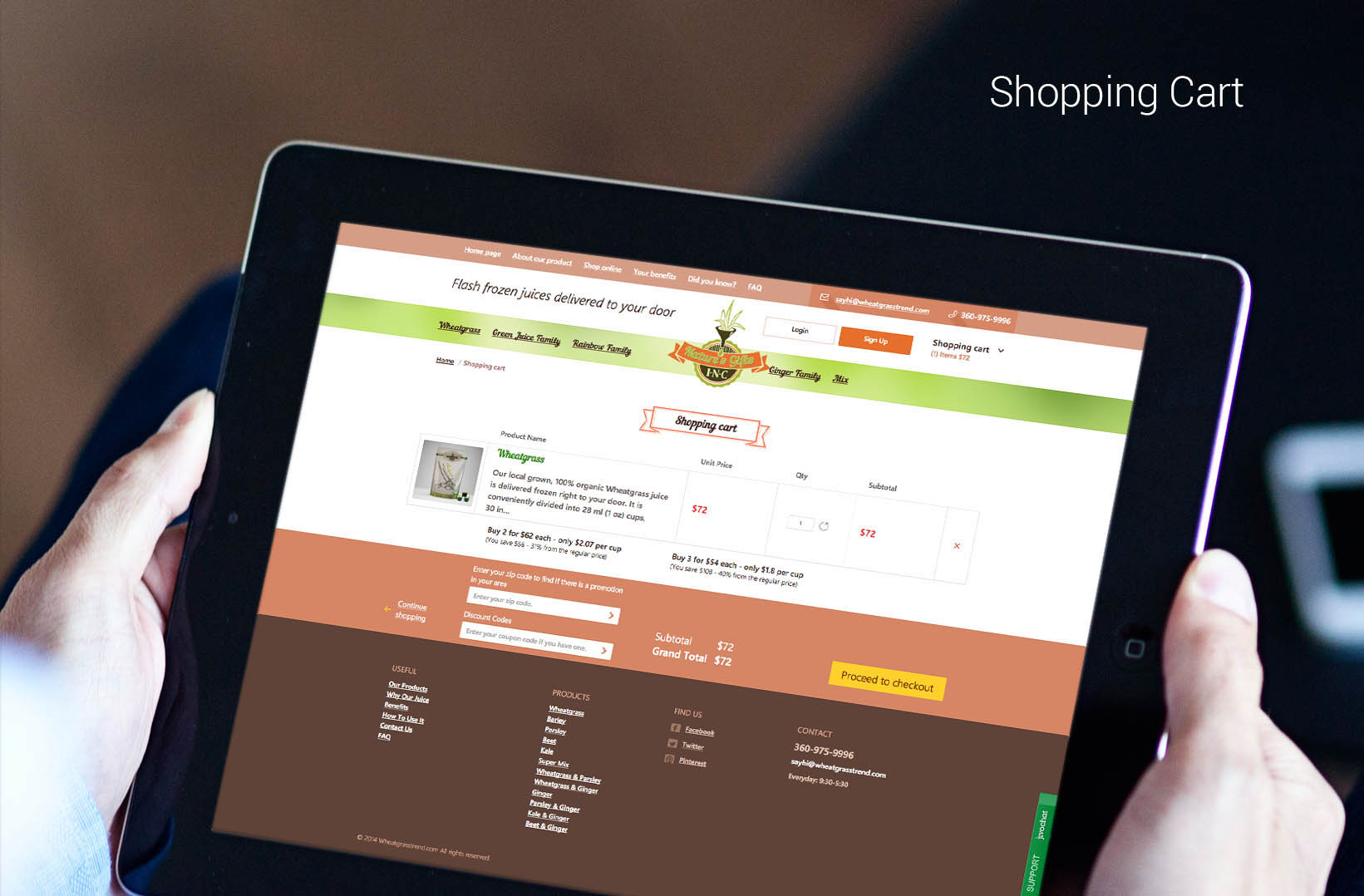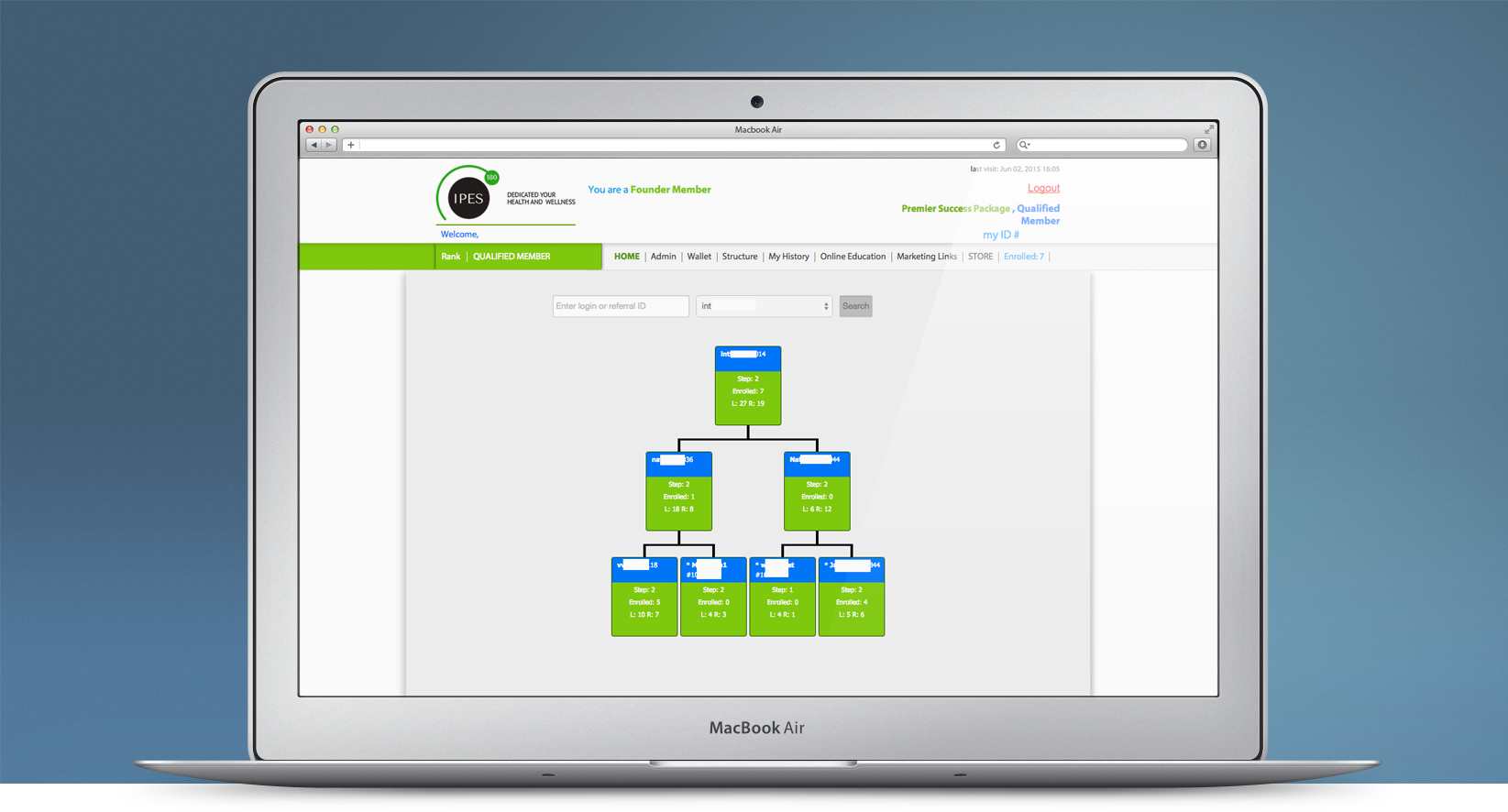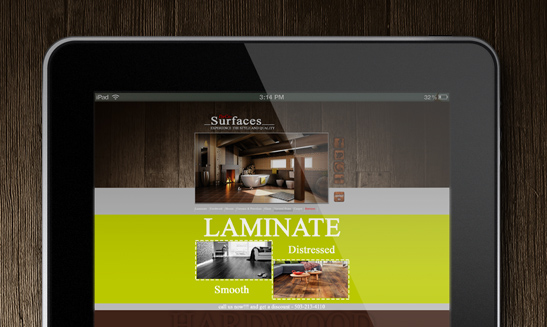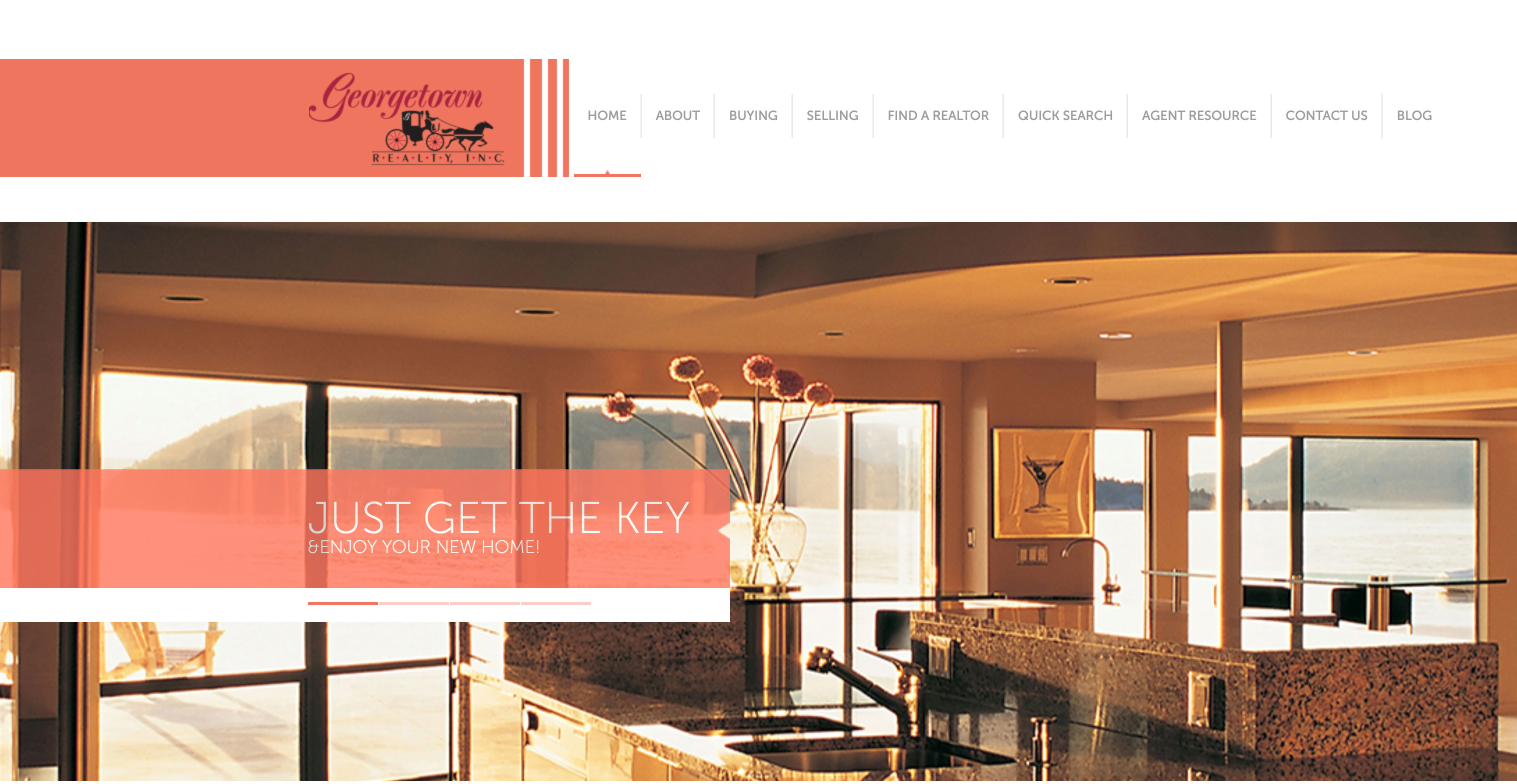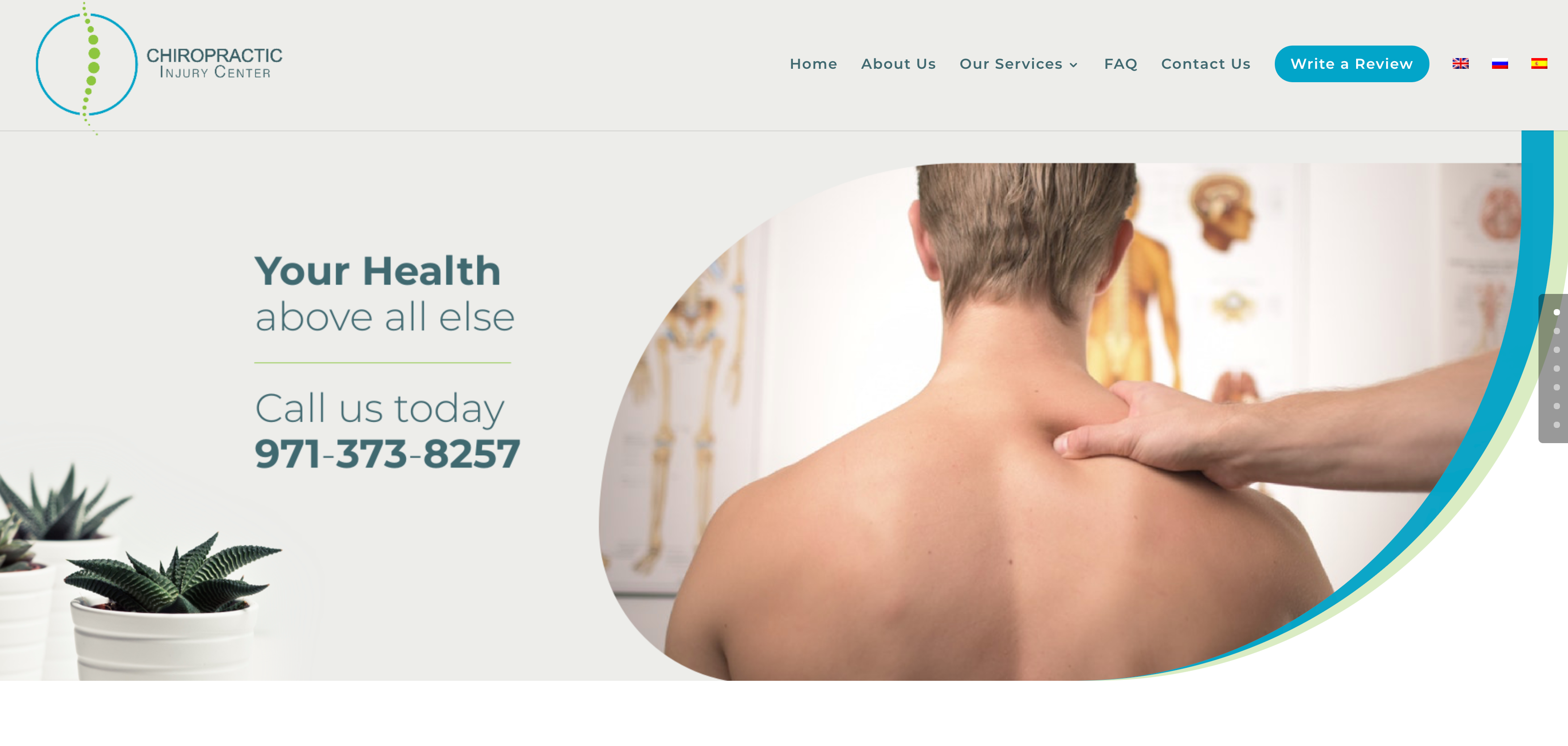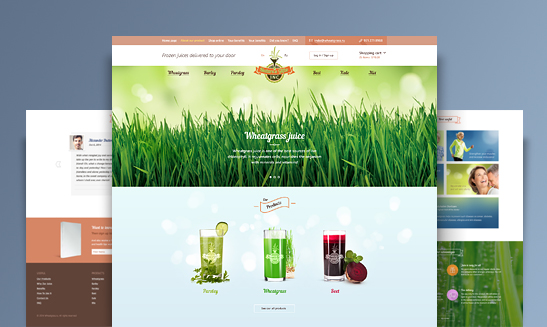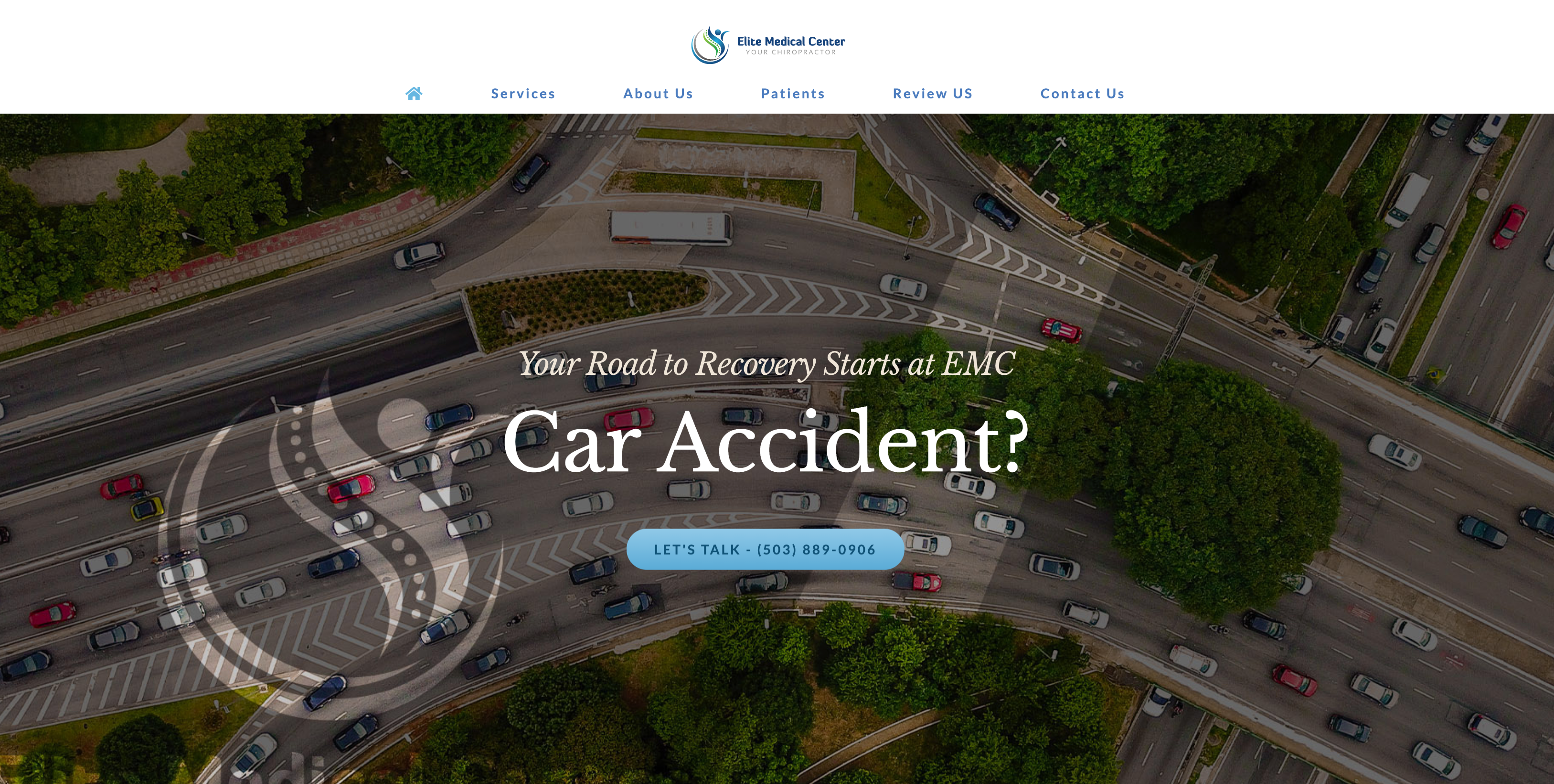 What our clients tell about us:
We had very great experience! The project was done timely, prwebmaster team is very professional, great communicational skils, very helpful thech support service!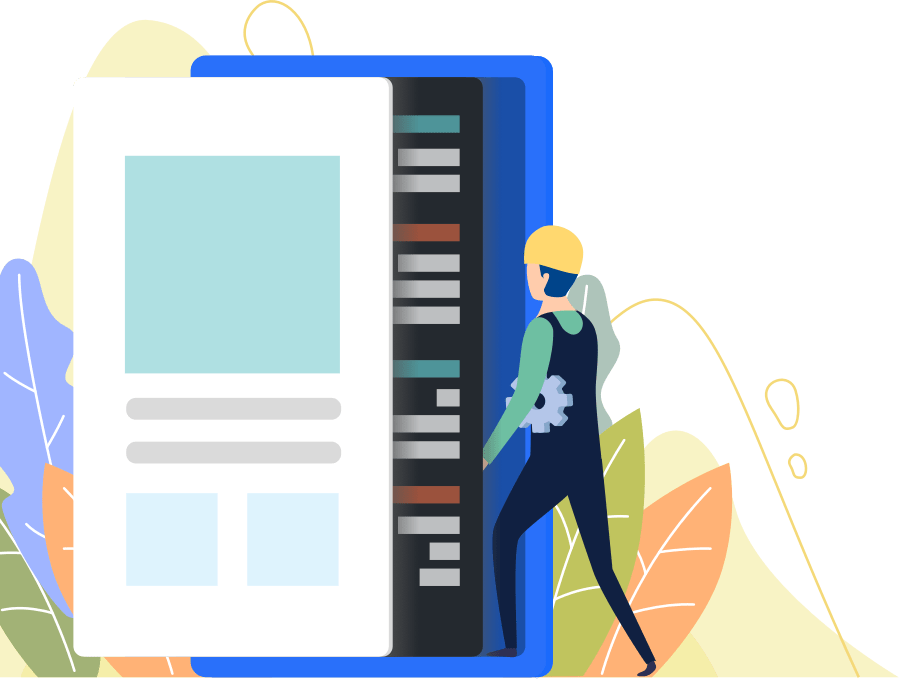 Have a Project in Mind?
There's no "one size fits all." We're proud to say that every site is tailor-made for your specific needs and offerings. Stop missing out on new business.