We are ready to make your business prosperous!
"Good design is as little design as possible." – Dieter Rams When you look first at the most popular and successful companies logos, initially you can think that they are very different and don't have anything in common. But they DO!!! They do share some common...
What our clients tell about us:
We had very great experience! The project was done timely, prwebmaster team is very professional, great communicational skils, very helpful thech support service!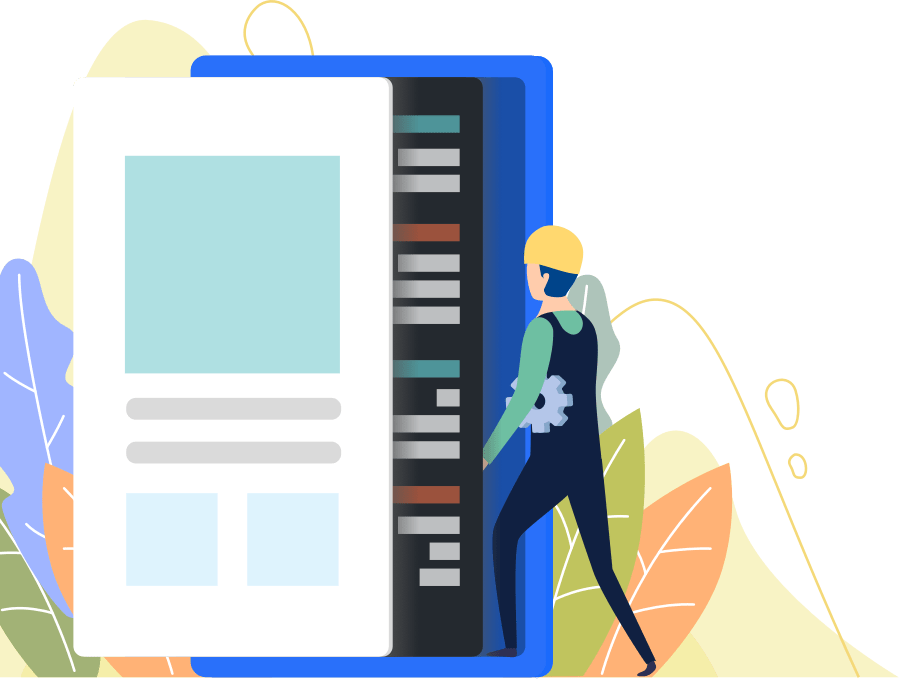 Have a Project in Mind?
There's no "one size fits all." We're proud to say that every site is tailor-made for your specific needs and offerings. Stop missing out on new business.